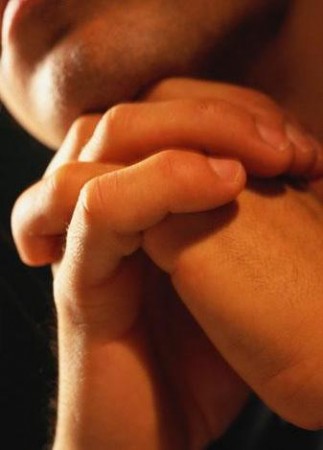 In our own community, we are fortunate to have a Veteran's Administration clinic and a short drive to a VA Medical Center in Nashville. These facilities provide outstanding service to all eligible personnel. Even though there is a significant increase in patients, they continue to offer individualized professional medical care.
For three years, I received medical attention from the Clarksville clinic; they were always professional and I was always left with an appreciation of their services. By following their medical advice, my injury from Vietnam and duty in Germany continued to improve.
The VA is also focused on the spiritual welfare of its patients. At the VA Medical Center, Chaplains are on staff and space is dedicated to serve as "chapels."
The Department of Veteran Affairs requires that their chapels be open to all faiths. This policy is similar to the guidelines in the use of Army Chapels, too. In the Army, the chapel's religious symbols such as the Cross aren't afixed to the building as a permanent attachment unless the symbol could be covered when the chapel wasn't being used for worship. In the Army, a chapel could be and often is another facility for all faiths including Christian.
When a retired chaplain and VA officials removed Christian symbols from the chapel, Rev. Barrington, a Baptist minister, protested the action and insisted that non-Christians should find another room for worship, prayer and meditation.
Again, VA and military chapels are expected to be open to the members of all faiths. Religious symbols, such as the cross, may be displayed during Christian worship but are not to be displayed permanently.
The mission of the VA is to make its chapels available to veterans of all faiths to worship while remaining free from proselytization.
As Christians, let's appreciate the neutrality of the VA chapels and respect all faiths, which means providing a practical means for them to worship as they choose.