Local health disparity prevention, education and assistance outreach seeks community support. Musical performances offer spiritual inspiration and financial opportunity to combat health disparities, including the HIV/AIDS pandemic.
Saturday, August 23 will see the Summer Health Disparity Gospel Benefit Musical for CAMTAN, at 7 PM. CAMTAN, the Clarksville Area Ministerial Technical Assistance Network, was founded to combat the HIV/AIDS pandemic in a seven county area. It has expanded to include additional health disparities that negatively impact health among lower socio-economic groups. It is a non-government funded, faith-based, non-profit organization seeking to positively impact our community's most vulnerable residents. All of its outreach is paid for with private pledges and donations and some grants funding. «Read the rest of this article»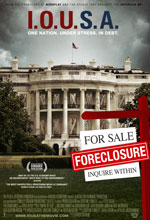 For one night only, Nashville's Opry Mills and Green Hills cinemas will screen I.O.U.S.A., a Sundance award-winning documentary on the state of the nation's finances The screening, which starts at 7 p.m. CST, is integrated into a broadcast panel discussion.
The live discussion with America's most notable financial leaders and policy experts, including Warren Buffett, CEO of Berkshire Hathaway; William Niskanen, chairman of the Cato Institute; Bill Novelli, CEO of AARP; Pete Peterson, senior chairman of The Blackstone Group and chairman of the Peter G. Peterson Foundation; and Dave Walker, president & CEO of the Peter G. Peterson Foundation and former U.S. Comptroller General, promises riveting dialogue and keen insight into the crisis we currently face. The panel will be moderated by Becky Quick, co-anchor of CNBC's morning news show Squawk Box.
From the producers of Wordplay and the studio that brought you Supersize Me, the must-see documentary I.O.U.S.A. uncovers the source of critical economic concerns that touch the lives of every American. A tapestry of archival footage, hard data and candid interviews woven together, it paints an authentic profile of today's economic condition. Solutions for how we can impact this nationwide crisis and evolve into a more fiscally sound nation for future generations are offered by the documentary's powerful conclusion. «Read the rest of this article»
The Montgomery County Water Garden Society will hosts its annual Watergarden Tour Sarturday, August 23, from 9 a.m. to 4 p.m. The event is a self-guided tour of seven watergardens in the Montgomery County Area. The tours is priced at $10 per person, with children under 13 admitted free. Tickets are available on the day of the tour, and will be sold from the parking lot of Dave's Small Engines at 2480 41-A Bypass in Clarksville.
The gardens showcased on this tour include:
Room With a View, Bill and Dianne Toombs. Most people would love to have the view that the watery inhabitants of this pond enjoy. Stunning scenery and one very large stone waterfall are the stars of the show in this picture perfect country setting.
Not One But Four, Tim and Pam Cash. A beautiful lily pond greets you as you drive up to this lovely home. But don't stop there, three ponds in the backyard are home to large koi and tropical plants. Waterfalls lend a peaceful sound to this spectacular setting. «Read the rest of this article»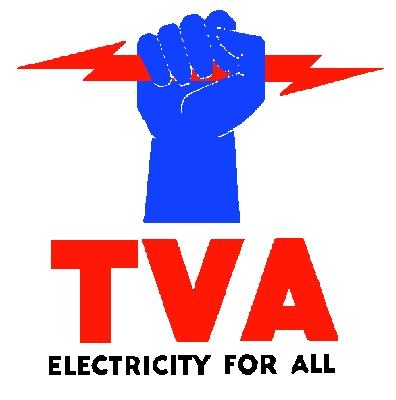 On the heels of fluctuations in gas prices and a surge in the cost of groceries and most household goods delivered to area stores comes another hit: a hike in the price of electricity. Both CDE Lightband and CEMC rates will jump 20% following a decision by the Tennessee Valley Authority on Wednesday.
TVA directors approved a 17% fuel cost adjustment and an additional power base rate increase of 3%. For the average household using 1,320 kilowatt hours, that translates to an additional $15 a month. The rates will show up on customers' October billing cycle. This increase is the largest increase since 1974. «Read the rest of this article»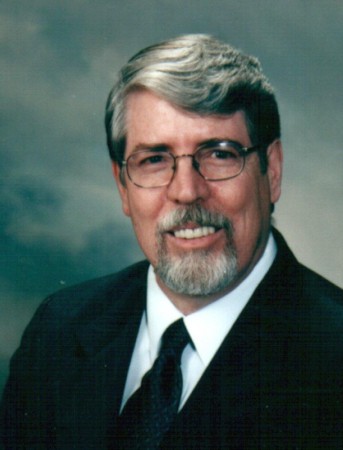 Ward 5 City Council Candidate Lewis Baggett, who launched his election campaign just two weeks ago, has withdrawn from the City Council race.
In a press statement, Baggett said " When you see the weak participation in the August primary election it is remarkable and rewarding to see young people step into the political fray. I am very pleased to see that we have now three young people in addition to myself that stepped forward with a desire to represent Ward 5."
He continued, "After much study and soul searching, I have decided to withdraw from the race for the open Clarksville City Council Ward 5 Seat. It is now time to for me to step aside and allow these fine young people to take their place representing this Ward, myself and my family. I have plenty of work and other interests to keep me busy so I will be pleased to sit this election out and watch as these young people embrace the future."