The Montgomery County Democratic Party, in partnership with Clarksville For Obama, will host a Democratic Convention Watch Party on August 28, 2008 at the Montgomery County Democratic Party headquarters building, 534 Madison Street (on the corner of University and Madison street) starting at 7:00 p.m.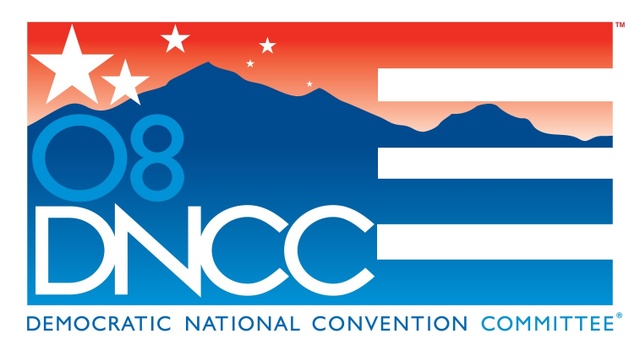 Clarksville-Montgomery County will join the millions of people watching across the country and around the world as Democratic Party Presidential nominee Barack Obama officially accepts the nomination. Along with the hundreds of Montgomery County supporters scheduled to attend this watch party, another 75,000 supporters will be packed into the INVESCO Field at Mile High, the 76,125-seat stadium that is home to the Denver Broncos football team, for a huge, free, open-air event where Barack Obama will deliver his acceptance speech to the American people. «Read the rest of this article»
The August 7th Primary and State Election showed the power of the individual voter. With less than twelve percent of registered voters participating, the course of representative government was set for the next four years. By not voting, that other 88 percent of voters surrendered their rights and actually allowed a small minority to determine their lives. Hope they like the outcome these voters have and will continue to impact upon them.
11.86. Look at that number again. Eleven-point eighty-six. Out of one hundred percent, it is only slightly more than ten percent. And yet it is just a hair less than a full twelve percent. Not even twelve percent of Montgomery County's registered voters participated in the August 7th ballot! Not even twelve percent, people! Even with the convenience of early voting, and mail-in balloting for the elderly and infirm, not even one-quarter of eligible voters exercised their freedom and their responsibility to determine the course of their elected government.
Just what can explain this low voter interest in elections? The November ballot will determine the composition of the City Council for the next two years of Mayor Johnny Piper's term and beyond. The course of redevelopment, planned urban growth (or the lack thereof), recreation amenities and city services, greenspace provisions, police and fire department personnel hiring, revitalization of neglected or rundown neighborhoods, installing red-light traffic cameras, improving our quality of life, all are issues likely to come before local government. The electorate must find the will to engage itself at levels above a repulsive twelve percent. «Read the rest of this article»