Clarksville Police win twice: a "Speed Awareness Campaign" Trophy from the state and new grant funded DUI facility on wheels
Clarksville roads are a bit safer today due to a group of highly dedicated men and women who got together last night for a joint Clarksville Police Department DUI Enforcement and the Montgomery County Sheriff's Department DUI roadblock. Approximately 450 vehicles passed through the checkpoint during its operation between 11 p.m. and 1 a.m., with between 10 and 15 citations being issued for a variety of offenses including not wearing seat belts, falsified registration, driving without headlights, curfew violations, and at least two suspected DUI's.
This outing was the first for the Clarksville Police's new DUI trailer. Late Friday afternoon, local police and representatives from the Montgomery County Sheriff's Office gathered on Vista Lane to unveil the new $27,000 trailer, designed and built by Trailerlogic of Anderson, South Carolina. Mike Richardson, President of Trailerlogic, was on hand for the event and its first deployment Friday night. «Read the rest of this article»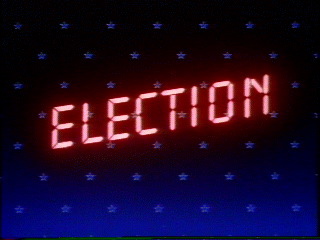 The race is officially on for the Democrats with the nomination of Barack Obama and his chosen running mate, Joe Biden.  The Republican presidential nominee follows in a week.
New election. New candidates.
Same black box voting, same electronic morass masquerading as a true vote in the 2004 presidential election in many parts of the country. In what is a growing nationwide trend, Clarksville will be returning to paper ballets, according to the city's Election Commission, but it won't happen in time for the November 2008 Presidential election. It could have, but apparently the impetus for change, for truth in voting, was not strong enough in Montgomery County or in the state to get this job done pre-November 2008, even though the discussion of this change began in earnest last January. «Read the rest of this article»
Warioto Audubon Programs has announced their Fall programs, which are open to the public. Refreshments will be served at all meetings.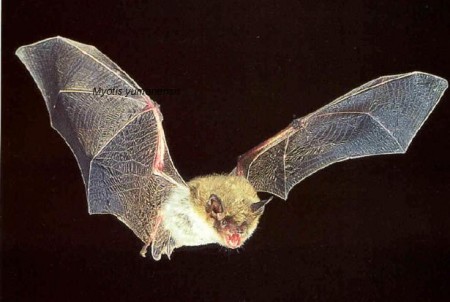 On September 4, at 7:30 p.m., Dr. Andy Barrass, Department of Biology, Austin Peay State University, will present the Bat Recovery Program for Dunbar Cave. This program will be held at the APSU Sundquist Science center Complex D126 at 7:30 p.m.
Dr. Barrass will also host the October 2 program on the Mountain Top Removal Roadshow with Dave Cooper.This program is designed to educate the public about mountain top removal mining. The Mountaintop Removal Road Show includes a stunning 22-minute slide show about the impacts of mountaintop removal on coalfield residents, communities and the environment, and features traditional Appalachian mountain music and shocking aerial photos of decapitated Appalachian mountains.This program will start at 7:30 p.m. «Read the rest of this article»