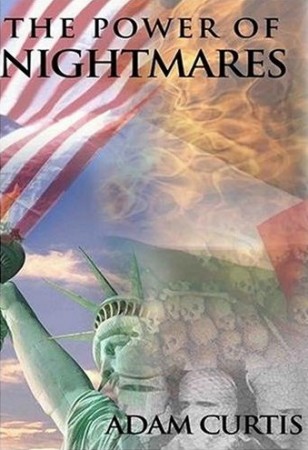 The Power of Nightmares (Part 2) is being shown this Friday, September 5, at 7 p.m. at the Unitarian Universalist Fellowship, 3053 Highway 41A South. The screening is a continuation of the UU First Friday Film program.
Adam Curtis showed us in Century of Self a key way of controlling the masses is by making people good consumers. Make people want things they do not need by appealing to their secret desires. Come to present time in The Power of Nightmares, where terror and torture and the fear of such has become the new tools of control by governments. The first part of this show ran at the August First Friday Films.
This screening is free and open to the public and the film is a appropriate for mature, adult audiences. Bring snacks to share if you wish. To reach the UU Church, head south on Madison, 1.9 miles past the Wal-Mart.