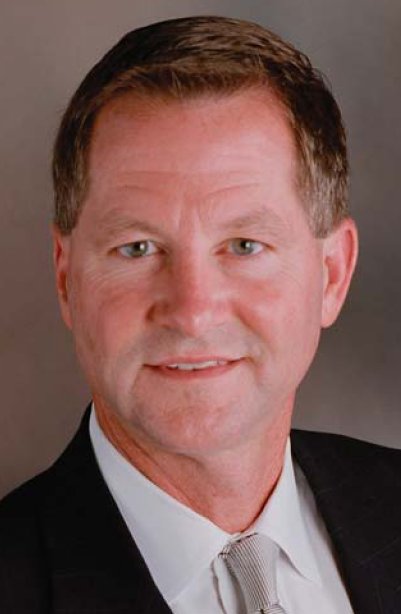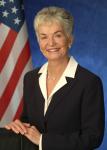 It's not over 'til it's over. And the controversial Kurita/Barnes campaign for a seat in the Tennessee Senate is definitely not over.
Incumbent Senator Rosalind Kurita defeated challenger Atty. Tim Barnes by a mere 19 votes in the August primary, a win that was almost immediately contested by Barnes and his supporters. That win came on the heels of a controversial eleventh hour campaign play that put bold over-sized color postcards depicting Barnes, whose practice focuses on family law and adoption, as an attorney who defends drunk drivers and abusers.
The eleventh hour negative ad campaign incurred the wrath of 38 area attorneys who countered with their own election day ad and strong statement in defense of Barnes and of the right of every American to a defense, and about the "true" nature of Barnes' legal practice.
Barnes officially challenged the election results, and on Saturday the Tennessee Democratic Party Executive Committee in a 33-11 decision invalidated that vote, calling the Kurita win "incurably uncertain." The committee also opted to place the decision on which candidate will appear on the November ballot in the hands of Democratic Committees in the three counties the winner would represent: Cheatham, Houston and Montgomery. Since there is no Republican opposition in this Senate race, the decision of this county triad would decide the state Senate race. Kurita won Cheatham counties, but lost in Houston and the more heavily populated Montgomery County. The county committees are not limited to the two candidates from that race, but it is unlikely that any "third" prospect would emerge.
Locally, many Democrats voiced displeasure with Kurita's vote to cross party lines and for John Ramsey as Senate Speaker (who is also the designated Lieutenant Governor for Tennessee) last year.
The upcoming tri-county convention won't be limited to nominating either of the two candidates, but Kurita reportedly did not appear optimistic she would be chosen. Recently at the Grand Opening of Montgomery County Democratic Headquarters, Kurita thanked those who had voted for her and demurred on discussing her strained relationship with many party members. She did not attend the recent Democratic Party Hand Farm Labor Day Celebration, which is the biggest party event of the year. Kurita has not indicated whether she will legally challenge Saturday's decision.Tim Barnes was obviously pleased with the result and the revival of his candidacy but acknowledged the controversy in not yet and his candidacy is till in legal limbo. Barnes had alleged irregularities in the primaries, including some voters who had been told they needed a Republican ballot in order to vote for him. Primary voters in Tennessee must select a party affiliation in order to vote.
The Montgomery County Democratic Party leadership will await the tri-county convention and hope for an expedient decision. Currently the Tennessee Senate is dived with 16 Democrats, 16 Republicans, and one independent. The date of the county convention has not yet been set.