The remnants of Hurricane Ike swept a wide curve west of  Montgomery County before racing northeast and away. Along the way, though, its winds, gusting up to 60 mph in the Clarksville area, whipped a flurry of branches, pine cones and other debris into yards and across roadways. Rainfall from Ike was minimal here as well.
One unlucky homeowner on Powers Street fared less well than most, as mature tree had a huge portion of its limbs torn off by Ike's windpower.
«Read the rest of this article»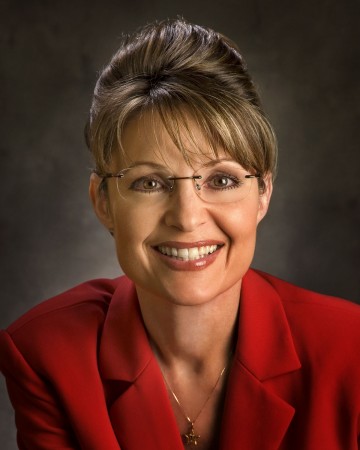 When Sarah Palin told a group of graduating Missionaries that government leaders were sending troops to Iraq as part of "God's Plan," she really didn't mean that government leaders were sending troops to Iraq as part of "God's Plan."
What she really meant was that God "has a plan" and that this "Plan" includes rightness, goodness, and "certain inalienable rights" including "life, liberty and the pursuit of happiness".
I wonder if the missionaries took it that way?
I also wondered, immediately, how Palin could possibly expect anyone with three live brain cells to believe that "God has a Plan and it includes a war in Iraq" … means anything other than, "God has a Plan and it includes a war in Iraq."
Palin repeated the "inalienable rights" comment at least three times during phase one of her interview with noted softball pitcher, Charlie Gibson. Interestingly enough, Johnny McSame used the exact language on several occasions during the course of his "prepared remarks" to what at least the freshmen in the audience at Columbia University thought were cold questions, during the course of his portion of a Forum on Public Service, where McScripted appeared in advance of Barack Obama. «Read the rest of this article»
The Trail of Tears Commemorative Walk acknowledges Tennessee's participation in the forced removal of Native Americans from Kentucky, Tennessee and North Carolina under President Andrew Jackson. History and heritage are key elements of the pow wow celebration.
The Trail of Tears Commemorative Walk will again be part of the Clarksville Native Cultural Circle's Inter-Tribal Pow Wow. The pow wow, held annually on the second weekend in October, takes place at compound grounds in Port Royal. Native American heritage, culture, traditions and music are acknowledged in this local cultural celebration. Young and old, native and non-native are all welcome at this Clarksville community event. «Read the rest of this article»
Community celebrations give weekend celebrants variety as opportunities combine to support charity and sample diverse offerings of regional breweries.
Two separate weekend events provided Clarksvillians with the opportunity to support a local charity group and also indulge in a street festival of beer tasting. Local Moose Lodge # 89 Masonic Lodge held its annual fish fry fundraiser Saturday afternoon and a weekend Brewers Festival tag-teamed the weekend to the benefit of the community.
The Moose Lodge  Fish Fry supports the Lodge's college scholarship program fund. With a goal of raising $2,000, fish dinners were served with efficiency and prompt speed. The dining hall of the Lodge was the eat-in site for those not wanting take-out service. Several customers came to pick up boxed orders as this writer observed the proceedings.
Rob Gouch, Lodge treasurer, oversaw the day's food servers team as supporters flowed in to show their support and dine with family friends and Lodge fellows. Golden fish fillets, coleslaw, hush puppies and fries were the components of the dinners. «Read the rest of this article»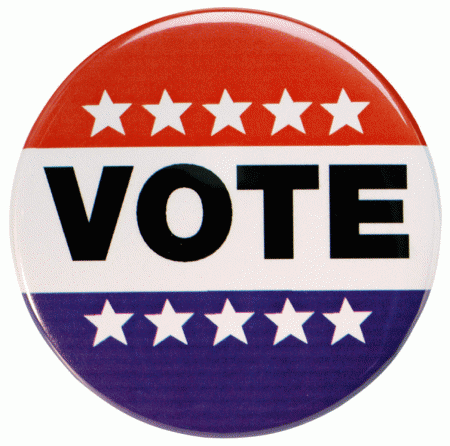 A persistent Tropical Storm Fay slammed Florida four times at four points on its extensive coastline. Hurricane Gustave missed the expected heavy hit on New Orleans but slammed other Gulf communities fairly hard. And then there was Ike, looming larger than Katrina at its peak, weakening a bit but still packing a heavy punch as it slammed first Galveston, then Houston, and churned a number of Texas and Louisiana communities into mush before losing power and swinging north. The damage to states, counties and parishes, cities and towns, to human life, is staggering.
At a time when simple survival and finding a place to live is uppermost in the minds of thousands of American citizens displaced by Hurricane Ike and other seasonal storms of the past few months, the presidential election can easily be pushed aside. «Read the rest of this article»