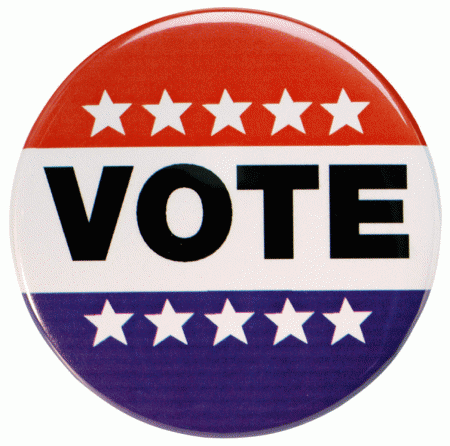 I honestly have nothing against Mr. Barnes.  I have everything against systems that select the winner of an election instead of letting the voting public make that decision.  My vote was stolen.
When the Supreme Court made the wrong decision to decide the presidential election in favor of Bush and not count the votes, I was dismayed.  My vote was stolen.  We all know the ramifications that has had over the past eight years.
1 Person, 1 Vote?
Jessica Cameron made a statement at last night's session without saying a word.  She is a veteran of the Iraq war and a strong advocate for the environment.  Last year, she was the president of the APSU's Students Organized to Advance Renewable Energy.