A large crowd of enthusiastic supporters gathered on October 2 for the grand opening of the new headquarters for Senator Kurita's campaign to fight for her seat in Tennessee's 22nd district.  Despite Kurita's winning the primary, the Democratic Party reversed the voters decision and awarded the victory to her opponent, Atty. Tim Barnes.
This unprecedented decision prompted Kurita to support her constituents by beginning a write-in campaign.  Are her supporters willing to go to the extra effort of typing in her name, K-U-R-I-T-A, on the voting machines in November? As with Senator Obama, the Democratic Presidential candidate, Senator Kurita welcomes votes from all Democrats, Republicans, and Independents who feel she will be the best candidate for the job. Her campaign slogan is "In America, we don't steal elections." «Read the rest of this article»
Free event features hundreds of award-winning authors including Wroblewski, Alexie, Bragg and Maraniss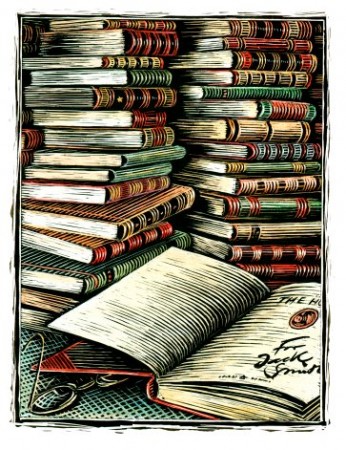 NASHVILLE – The Southern Festival of Books is just two weeks away and organizers are gearing up to welcome more than 20,000 patrons and an all-star lineup of authors, cooks and musicians this October 10-12, on Nashville's War Memorial Plaza.
From beloved authors and first-timers, to former U.S. Congressmen and Pulitzer Prize winners, the 20-year old festival features more than 200 authors from around the nation and in every genre for interactive presentations, readings, panel discussions and book signings.
You can even hear from David Wroblewski, the author of the Oprah's Book Club pick, The Story of Edgar Sawtelle, from Noon-1 p.m. on Sunday, Oct. 12 at War Memorial Auditorium (no advance reservations required, first come – first served seating). A free book signing follows the reading. «Read the rest of this article»
Fabian Bedne, Middle Tennessee Hispanic Democratic Party Chairman, will be the guest speaker at a House Party for Barack Obama on Tuesday, October 7 at the Montgomery County Democratic Party Headquarters, 534 Madison St., Clarksville, TN, starting at 6:00 p.m.
Fabian Bedne has been featured various times in news print, television and recently spoke to Latino Democrats from around the country as an Obama delegate to the Democratic National Convention.
Bedne is a board member of Habitat for Humanity, founding member of the Middle Tennessee Chapter of the National Association of Hispanic Real Estate Professionals, the Tennessee Hispanic Voters Coalition PAC, founding member and President of the Middle Tennessee Hispanic Democrats, candidate for Metro Council, and member of the Executive Committee of the Davidson County Democratic Party. «Read the rest of this article»
The Clarksville Montgomery County Chapter of AARP will meet Tuesday, October 14, at 10 a.m. at Hilldale United Methodist Church on Madison Street. The featured speaker for the day will be Jeff McKissack, CEO of the Matthew Walker Comprehensive Health Centers, which operates a special health clinic at Phillips Square, 230 Dover Road. Joe Pitts, State Representative for House District 68, will attend and introduce Mr. McKissack. «Read the rest of this article»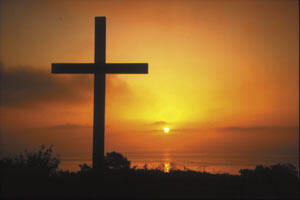 I confess that I am uninformed about the bottom lines of some organizations, charities, and churches I support with monetary gifts; I am uninformed about their budgets, incomes, expenditures, salaries and employees. I am also dismayed by faith organizations that hire and reward paid positions to direct family members.
In my understanding of stewardship, I learned from my parents and my faith group to give a percentage of my income to helping organizations. I not only believe supporting selecting organizations, I make it my practice to support the St. Louis Zoo, St. Jude Research Medical Center, and World Vision. For some of these gifts I receive a tax deduction. «Read the rest of this article»