The Montgomery County Democratic Party will host the third and final debate watch party at MCDP headquarters, 534 Madison Street,  on Wednesday, October 15 at 8 p.m. (CST).  Refreshments will be served.
The first debate, held in St. Louis, Missouri, gave an edge to Senator Obama, while the second debate, deemed "lackluster" by viewers and political pundits alike, nonetheless also gave Obama an edge.
The global fiscal crisis underwent a volcanic eruption in the intervening week and has given both candidates new urgency when it comes to calming voter fears and offering a strong economic platform rather than feinting off accusatory blows and personal attacks. The American public wants a steadfast candidate with a solid plan to resurrect the US economy, keep jobs afloat and keep enough money coming in to pay bills and mortgages, and put food on the table.
For additional information call 931-552-5523.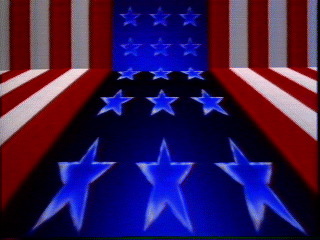 Here is some guidance to help ensure your voting experience is as positive as possible. Tennessee election regulations prohibit some types of activity and actions at the polling place. First-time voters must also confirm their registration. The Election Commission can provide more details, call 931-648-5707.
Voter registration is now closed for the November 4th Presidential and General Election. Registration rolls have seen a massive increase in registered voters. Many of these registrations are for first-time voters. Many senior citizens are included in these new registrations as well. This is a good sign of renewed citizen interest in the voting process.
First-time voters who registered by mail must provide simple identification confirmation. Any one of the following will be accepted: a current voter registration card, a current Tennessee Driver's License or a photo ID with the voter's name and signature. If the voter has NONE of the above items, he/she will still be able to vote if they have any combination of one item from each of the two separate lists below. «Read the rest of this article»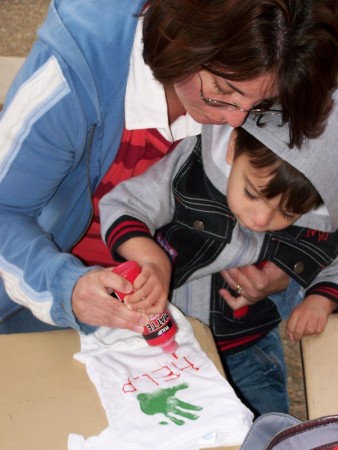 Austin Peay State University will advocate those who have been affected by acts of sexual violence with the Clothesline Project. The event is open to the public and takes place at 8 a.m., Thursday, Oct. 16 at the Morgan University Center Plaza.
The Clothesline Project is an international event that bears witness to the effects of sexual violence in the community. The project gives its participants the opportunity to print T-shirts in honor of men and women who are survivors of sexual and domestic violence. These shirts will be displayed on a clothesline to raise awareness of the impact violence has on the community.
The Clothesline Project (CLP) originated on Cape Cod, Massachusetts, in 1990, and was designed to address the issue of violence against women. Women affected by violence express their emotions by decorating a shirt. They then hang the shirt on a clothesline to be viewed by others as testimony to the problem of violence against women. Locally the Clothesline Project has also been displayed at the Clarksville-Montgomery County Library. «Read the rest of this article»