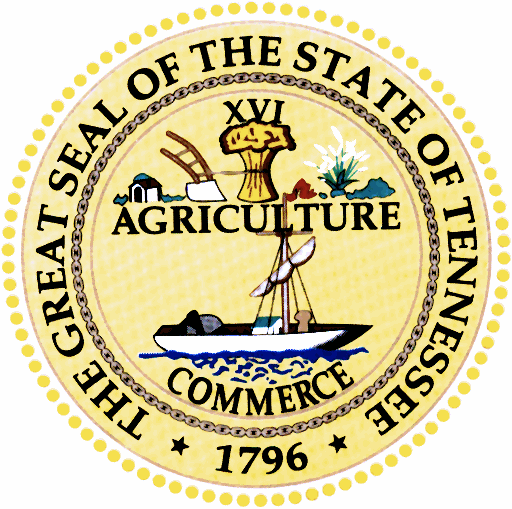 Senator Thelma Harper and Senator Beverly Marrero will join Atty. Tim Barnes the Democratic Party nominee for State Senate District 22 as special guest speakers at the Early Vote Rally with the Montgomery County Democratic Party this Saturday, October 18, starting at 10:00 a.m. at the Montgomery County Election Commission.
State Senator Thelma Harper is considered one of the most powerful senators to represent the state of Tennessee. Senator Harper has for many years been a prominent and highly influential figure in the political, social, and civic lives of many.
State Senator Beverly Marrero is also scheduled to attend along with several prominent democratic elected officials and Democratic Party leaders.
After the rally party members will be going inside the election commission to vote as a group. The group will then canvass designated areas.
For more information please call (931) 801-4821 or (931) 273-7927