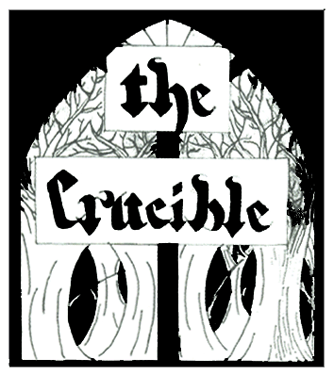 Arthur Miller's The Crucible opens  Friday, October 24, at 8 p.m.; this is also our pay-what-you-can night for this production.  Please spread the word about this classic and compelling drama of paranoia and superstition, perfect for the fall season.
In 1692, in a small American town, a group of mischievous girls are caught dancing in the woods, while conjuring spirits. To escape punishment they accuse others of witchcraft. Husbands, wives, sons, daughters, neighbors and friends are forced to sentence the accused … or risk being accused themselves. This magnificent work continues to resonate and is as relevant today as when it was first produced. «Read the rest of this article»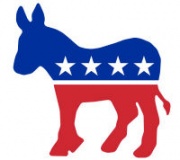 Last chance to get Obama/Biden yard signs.
The Montgomery County Democratic Party has received its last shipment of Obama/Biden yard signs and bumper stickers for the 2008 Election. Signs are available now at MCDP headquarters at Madison Street and University Drive during regular business hours, from 9 a.m. to 6 p.m. weekdays and 9 a.m. to 3 p.m. Saturday.
A spokesman for MCDP said once these signs are gone, "they are gone."  He noted that demand has been high, and previous shipments have been depleted 'within days."
For more information, call MCDP at 931- 552-5523.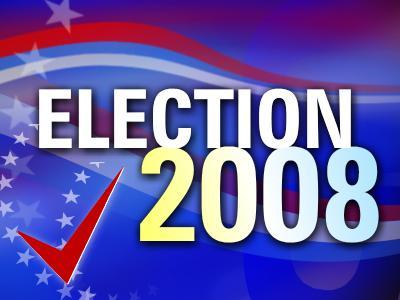 I googled the third debate dialogue to see if McCain really said:
Put soldiers in schools as teachers without requiring certification and Desert Storm was about protecting the oil.

Americans are innocent victims of greed and excess on Wall Street and as well as Washington, D.C.

Palin is a role model to women.

McCain rallies harbor few fringe peoples.
Here are McCain's statements:
1. McCain's solutions to education and why we had Desert Storm.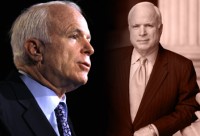 During the third debate, when asked about the state of education in the US, McCain had this, among other things, to say:
McCain: "We need to encourage programs such as Teach for America and Troops to Teachers where people, after having served in the military, can go right to teaching and not have to take these examinations or have the certification that  are are required in many states."
My Reaction (Incredulous) : Returning soldiers should go straight into teaching? «Read the rest of this article»