The Studio of Tiffany Hilliker held its Fall Recital at the Clarksville Department of Electricity's Hall on Saturday, November 8. Nineteen students, all in recital attire, brilliantly performed.
Seventeen of these gifted students are pianists, and two, Lexi Moore and Lauren Ritter, are vocalists. An audience of approximately one hundred enjoyed the performances, and afterward shared in refreshments.
Clarksville knows Mrs. Hilliker for her piano and voice teaching, and her Kindermusik classes at Mary's Music. «Read the rest of this article»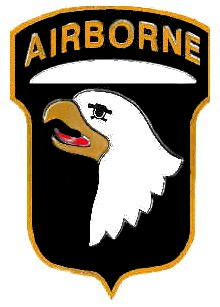 The monthly remembrance ceremony honoring Soldiers from the 101st Airborne Division (Air Assault) and Fort Campbell is scheduled for 5 p.m. Wednesday, November 12, at McAuliffe Hall. These remembrance ceremonies are held to honor division Soldiers deployed in support of Operations Iraqi and Enduring Freedom and those who have died in the effort.
The ceremony will begin with the invocation, a scripture reading and the commander's remarks. Candle lighting will precede the reading of names of fallen Soldiers from the previous month and a moment of silence.  The ceremony will conclude with Retreat, when the flag will be lowered then raised to half-staff.  In honor of the division Soldiers who have died, a rendition of Taps will be played followed by the closing benediction. «Read the rest of this article»
New presidential transition report charts first steps to advance climate change policy in difficult economy. Clean Air-Cool Planet unveils 25 early-action items to implement in first 150 days.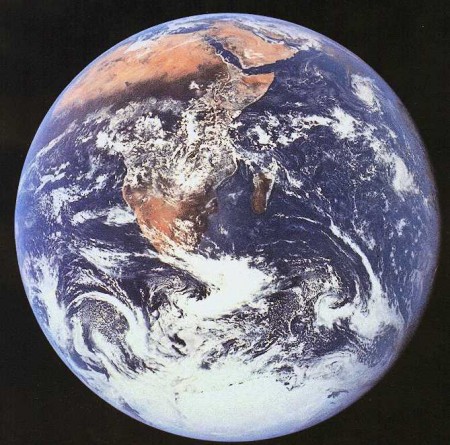 WASHINGTON, D.C.: The ongoing economic crisis, volatile energy prices, and the rapid increase in global CO2 levels will force critical choices on climate action by the new President in the early days of the next administration, according to a report released today by Clean Air-Cool Planet (CA-CP), an independent organization dedicated to finding and promoting solutions to global warming.
"The next president can lead America and the world in addressing climate change if he links our effort to reduce emissions to the revitalization of our economy and the creation of a more secure energy future." ~~ Rafe Pomerance, CA-CP's president.
To advance a new strategy, the report recommends 25 early steps through which the incoming President can establish clear priorities for his administration, build a consensus for legislation in Congress, and inspire the public and private sector to action to reduce the threat of climate change.    «Read the rest of this article»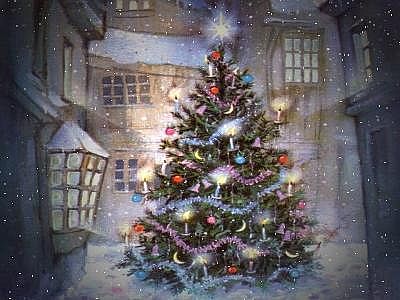 Christmas on the Cumberland, Clarksville annual celebration of the Christmas holidays, will run from November 25, 2008, to January 1, 2009  at McGregor Park. For more details, visit Christmas on the Cumberland online.
Downtown for the Holidays will take place on December 6th in Downtown Clarksville with the following events:
Jingle Bell Jog 9 a.m.
49th Annual Clarksville Christmas Parade 5 p.m.  Extended shopping hours with downtown businesses, live music and family entertainment immediately following the Clarksville Christmas Parade
Grace Church of the Nazarene Nativity Scene, December 12th & 13th 6-8 p.m. at McGregor Park «Read the rest of this article»