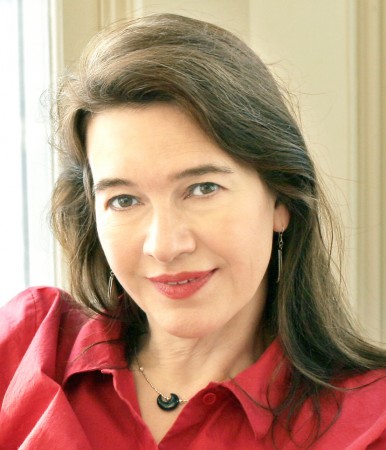 The 2008 Roy Acuff Chair of Excellence at Austin Peay State University will read from her work this week.
Louise Erdrich, author of 12 novels, will read from her novel, "The Plague of Doves," at 8 p.m., Thursday, Nov. 13 in Clement Auditorium. A reception and book signing will follow.
Erdrich began her appointment as the Acuff Chair on Aug. 25. She will remain as the Acuff Chair through Dec. 3.
In addition to novels, Erdrich has written volumes of poetry, children's books and a memoir of early motherhood. Her novel, "Love Medicine," won the National Book Critics Circle Award, and "The Last Report on the Miracles at Little No Horse" was a finalist for the National Book Award.
For more information, contact the APSU Center of Excellence for the Creative Arts, (931) 221-7031.