Austin Peay State University has established a scholarship for Trigg County, Ky., residents after receiving a gift of $25,000 from APSU alumnus James D. Howell.  In honor of the donor, the scholarship will be named the James D. Howell Scholarship.
Howell said he is the product of a one-room schoolhouse and grew up during a time when college was a privilege only a select few could afford. After graduating high school, he enlisted in the U.S. Coast Guard and took advantage of the G.I. Bill to attend APSU.
Since graduating from APSU in 1961, Howell has worked in public education, the Department of Atomic Energy and as an entrepreneur began a variety of industry-related business. «Read the rest of this article»
The Clarksville Police Department's saturation patrols (partially funded by the Governor's Highway Safety Office) to detect DUI/Impaired drivers, November 7 and November 8, 2008 between 2200 hours and 0400 hours yielded the following results:
There were 108 vehicles stopped during the saturation patrols which yielded 119 charges, listed here. «Read the rest of this article»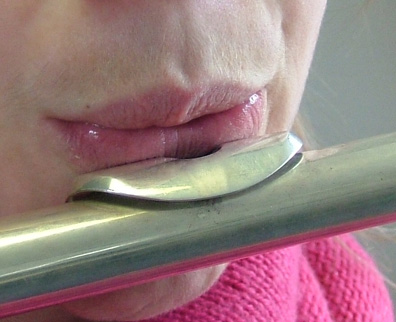 The Austin Peay State University Department of Music and the Center of Excellence for the Creative Arts are pleased to present a joint concert by the APSU flute choir and the Community School of the Arts High School flute choir. The concert takes place at 7:30 p.m., Tuesday, Nov. 18 in the Music/Mass Communication Building Concert Hall.
Professor of Music Lisa Vanarsdel will direct the APSU flute choir and JoAnn McIntosh will direct the High School flute choir. The concert is free and open to the public.
For more information, contact the APSU music department, (931) 221-7818.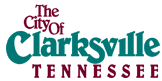 Mayor Johnny Piper will appear on the live broadcast Channel 5+ Open Line on Thursday, November 13, from 7:00 to 8:00 p.m.  Channel 5+ is Charter Cable channel 50.  He will discuss items of interest to the Clarksville area. Questions and comments may be phoned in to Channel 5+ at 615-737- PLUS (7587).  Mayor Piper will be featured quarterly on Open Line.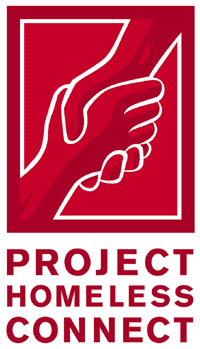 "Never look down on anyone, unless you are helping them up."
Project Homeless Connect 2008 will be our fourth year of working together to engage the general public towards innovative solutions to homelessness. Our goal is consolidate available services and connect individuals to benefits, medical care, substance abuse and mental health counseling and a variety of social services which can help lead to pathways to housing and self sufficiency.
Clarksville is one more than 170 cities across the country taking part in Homeless Connect by hosting an event to link  will hold an organizational meeting Nov. 21at 11:30 a.m. in the conference room of the Office of Housing and Community Development in Clarksville. This meeting will be the final planning session for the 4th annual Project Homeless Connect update  to be held on December 5, 2008 from 12:00 Noon-4:00 p.m. at the Clarksville Montgomery County Library, 350 Pageant Lane, Clarksville. «Read the rest of this article»
Church-State watchdog group urges justices to require government neutrality toward religion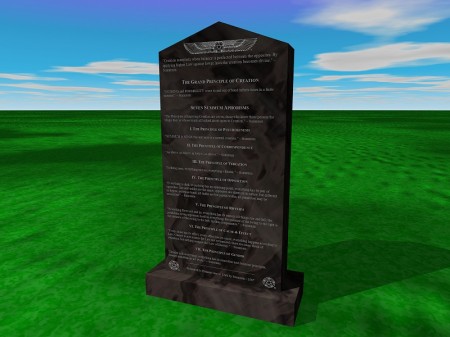 A Ten Commandments lawsuit to be heard this week by the U.S. Supreme Court inappropriately focuses on free-speech rights rather than church-state separation, says Americans United for Separation of Church and State. The justices will hear oral arguments Wednesday in Pleasant Grove City v. Summum.
The case tests whether Pleasant Grove City, Utah, can accept a Commandments monument for permanent display in a local park while turning down a monument showing the tenets of another faith. The Summum religion sued the local government after its display was rejected.
The 10th U.S. Circuit Court of Appeals ruled that Summum had a free-speech right to display its monument next to the Commandments monument. «Read the rest of this article»