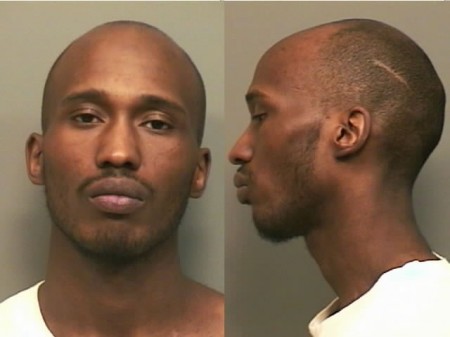 Two men are in custody for a drug-related home invasion that occurred November 16 on Monarch Lane.
Arrested were Frederick Quinton Hackney (B/M, DOB: 3/13/1980), of Martha Lane, Clarksville, charged with Especially Aggravated Robbery with a Bond of $25,000 and Possession for Resale  with a bond of $10,000; and Vincent Edward Quarles (B/M, DOB: 2/23/1977, of  Monarch Lane, charged with Possession for Resale with a bond of  $5,000.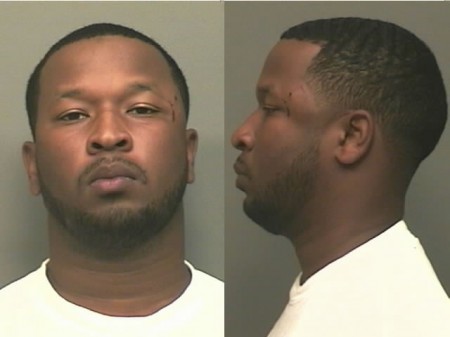 According to police reports, on November 16 at approximately 11:08 p.m., the door was kicked in on Monarch Lane residence. Three intruders entered the residence and ordered the residents to lay down where they were robbed at gunpoint. One individual in the residence sustained a non-life threatening gunshot wound to the leg. Upon officers' arrival, two suspects fled the area as officers approached and the third, Hackney, was spotted in a vehicle near the residence and detained.  The vehicle Hackney was in also contained approximately three pounds of marijuana.
During the course of the investigation, it was revealed that the suspects came to the Monarch Lane residence to purchase drugs. Quarles, one of the victims and a resident of Monarch Lane, admitted to having drugs at the residence and in his vehicle.
The investigation is ongoing and further arrests are anticipated.  Detective Ronald Parrish is the lead investigator, 931-648-0656, ext 1009 or call the Tipsline, 931-645-8477.