Austin Peay State University Department of Theatre and Dance and the Center of Excellence for the Creative Arts presents "Phantasos, a Nutcracker Story."
The times for the performance are 7:30 p.m., Thursday, Dec. 4 through Saturday, Dec. 6 at the Trahern Building Theatre. Ticket prices are $10 for adults and $5 for students and military.
"Phantasos, a Nutcracker Story" is a modern ballet that puts a contemporary twist on the original "Nutcracker Suite" by Tchaikovsky.
«Read the rest of this article»
November 5th, 2005, my beloved and I were married. Shortly there after, this occurred:
It was a cool November night and rain was just starting to tap on the tin roof of our one room log cabin newlywed nest. Beloved would be returning from work in Nashville soon and being the new bride that I was wanted to surprise him with homemade fried chicken and mashed potatoes. I thawed the chicken, started the mashed potatoes and began to warm up my cast iron skillet on the stove. I poured about an inch of Vegetable oil into the skillet to begin frying my chicken. While that was heating, I sliced my chicken breasts into large individual pieces and began coating them with flour. Everything was going smoothly; it all smelled so good and only 30 minutes to go before Beloved arrived home! «Read the rest of this article»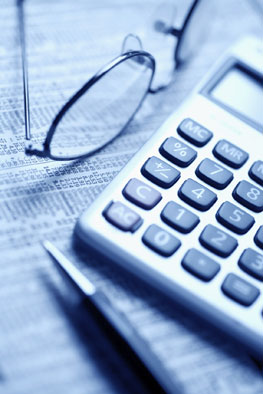 Conflicts of interest exist when people in positions of trust, such as politicians, have competing personal interests which make it difficult to fulfill their duties impartially.
As our city government, comprised of the mayor and city council, routinely rule on issues affecting realtors, builders, developers, and building material suppliers, people in those disciplines should not serve in city government. Since active realtors, builders, and developers are entrenched in elected local offices, we have bad laws which enrich them at the expense of the voters who elected them and all taxpayers and residents.
Christina Walsh of the Castle Coalition, of which I am a member, wrote recently about Clarksville, "Clearly, the confluence of bad law and politically connected developers here does not bode well for the citizens of Clarksville, who have been virtually abandoned by the very political officials they elected to represent their best interests. Local governments very often disguise their intentions of transferring perfectly fine properties to private developers, declaring so-called 'blight removal,' 'urban renewal,' or 'slum clearance' as the justification for eminent domain. They hide behind this 'public use' concept in their quest to acquire property for the private use of developers." «Read the rest of this article»