Don't miss a special Christmas concert on Monday, December 8, 2008 at 7:30 p.m. in the MMC Concert Hall at Austin Peay State University.
The program features Paul Binkley on guitar playing music from his Christmas CD "Do You Hear What I Hear". Paul is a former Austin Peay music student, spent five years performing with the Grammy Award winning band Alabama, and is currently president of Grand Vista Music, a Nashville-based recording company.
The concert will also showcase members of the APSU Music Department faculty including: singers Tom King, Sharon Mabry, and Gail Robinson-Oturu; pianists Anne Glass and Jeff Wood; violinist Emily Crane; woodwind players Lisa Vanarsdel and Jeanette Zyko; brass players Francis Massinon, Richard Steffen, and Chris Vivio; guitarist Stanley Yates; and percussionists Richard Frey and David Steinquest. Karen Sorenson and Ted Jones from Languages and Literature will provide narration. «Read the rest of this article»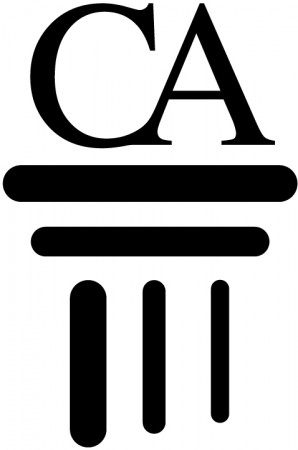 Friends of Clarksville Academy is making plans to help make the holidays a little brighter for the following:  Toys for Tots, the homeless, one of our deployed military units, and local nursing home residents.  Please join us by making a monetary, toy, or new clothing donation by December 19.  Your donation may be brought to Clarksville Academy and given to Mrs. Turnage at the reception desk.
Builders Club helps those less fortunate
Builders Club is sponsoring a Salvation Army gift drive this holiday season.  Every class in the school is sponsoring a Clarksville-area child.   Teachers will be sending home information regarding this event and the age, size, needs, etc. of the child sponsored by your student's class.   All donations are welcome and appreciated! Our goal is to have 100% participation in grades K-12.  Deadline for gifts is December 12th!  Happy Holidays! «Read the rest of this article»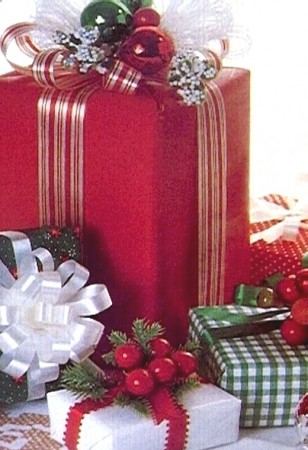 Layoffs. Lost jobs. Shrinking 401ks and investment portfolios. The mortgage implosion. A summer of skyrocketing gas prices and concerns over utility costs as cold winter weather settles over most of the nation. Escalating food prices. A general and broad-based unease about the economy.
All of the above are contributing to a cautionary view of Black Friday, that riotous frenzied day-after-Thanksgiving start of the Christmas shopping season. Stores across the country began offering severe discounts in late October and through most of November; they will now offer even larger price cuts in hopes of salvaging what is shaping up as a bleak Christmas in retail.
Though the usual lines of early bird buyers are expected to camp outside stores where deep discounts and special items will be offered, these shoppers will be choosier and less willing grab, charge it and run. Caution and conservatism are the "buy" words for holiday 2008. «Read the rest of this article»