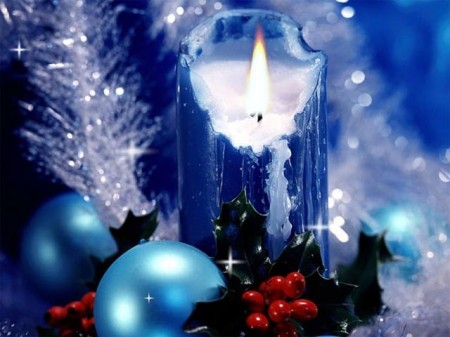 The City and County have collaborated again to host the 2nd Annual Downtown for the Holidays on December 6th.  Downtown for the Holidays is a family-friendly event featuring R3's Jingle Bell Jog and the 49th Annual Clarksville Christmas Parade hosted by the City of Clarksville and the Clarksville Jaycees.
More holiday entertainment and activities are scheduled begin at 4 p.m. on December 6th just before the lighted parade. Many businesses will have holiday open houses and invite you to shop and dine downtown.
For more information about these and other events hosted by the City of Clarksville, please call (931) 645-7444 or visit www.cityofclarksville.com, www.christmasonthecumberland.com and www.downtown-for-the-holidays.com.