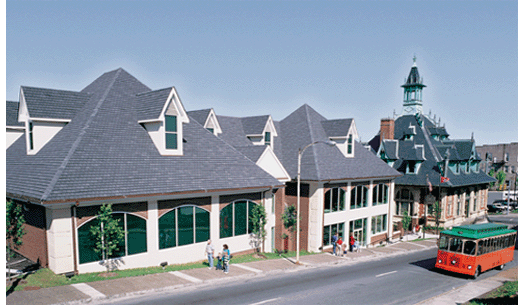 The "Cultural Calendar 2009" is now available at the Seasons Gift Shop in the Customs House Museum for only $5 each.  They feature photographs of 14 Clarksville artists work, and a host of wonderful Clarksville events listed for each month, with witty sayings, and clever quotes from famous folks.  They are in color and on a lovely coated heavy stock.
The proceeds go to the Arts and Heritage Development Council in Clarksville.  These calendars are very popular, and make lovely Christmas gifts that last the entire year.
This coming Monday, the Seasons Gift Shop (in Museum) has a 20% off sale on any one item.  The sale runs from 11 AM to 2 PM.