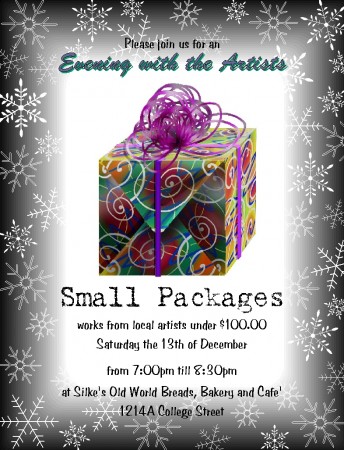 "Small Packages" — a showcase of affordable art perfect for holiday gift giving — is on display at Silke's Old World Breads, Bakery, and Cafe 1214A College Street in downtown Clarksville. These "small packages" will be highlighted during a holiday reception and "Evening with the Artists" to be held on Saturday, December 13, from 7-8:30 p.m. when the public is invited to enter Silke's cafe and gallery, enjoy the holiday reception, sample the many delectable treats from the kitchens and peruse the gallery for the perfect gift for that someone special in your life.
A sneak preview included a sampling of small paintings, unique pottery, and other craft items retailing for $100 or less. Many lovely items were priced at significantly less.
The charm of Silke's is the mix of great sandwiches, unique pizzas, amazing desserts with a sampling of art and photography by multiple talents in the greater Clarksville Area. Approximately six times a year, Silke hosts an art open house showcasing local artisans and artists. The Christmas event comes with a twist: the "small packages" designed to be given as gifts.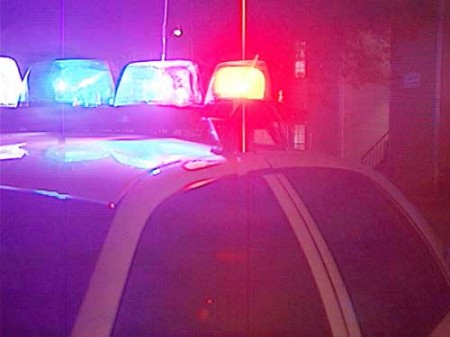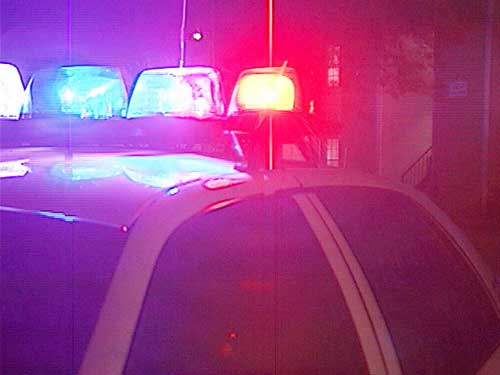 The Clarksville Police Department in conjunction with the Montgomery County Sheriff's Department will conduct a sobriety checkpoint on Highway 48/13 on Friday, December12, from 11 p.m. to 1 a.m. The purpose of these checkpoints is to detect and deter impaired drivers. After the checkpoint officers will patrol all roadways to locate and apprehend impaired drivers.
In the last two years, Gregg Schlanger, professor of art at Austin Peay State University, has processed 75,000 pounds of Memphis mud to make 7,000 bricks for a community-based public art project he was commissioned to build.
And after countless trips to Memphis for research, meetings and hard labor, the effort – which proved to be a true example of community involvement – is complete.
At 3 p.m., Dec. 13 in Memphis, a dedication ceremony will unveil Rugby Gates, a series of brick gateways along a main road in the Rugby neighborhood of Memphis. Schlanger will be among Memphis dignitaries and local residents to attend the event.
Rugby Gates marks a neighborhood where the original brickyards of Memphis were located. The project was commissioned by The Urban Art Commission, which administers the public art program for the city of Memphis. The concept for the project developed following several meetings with city officials, neighborhood organizers, local schools and extensive research on the history of the area.   «Read the rest of this article»