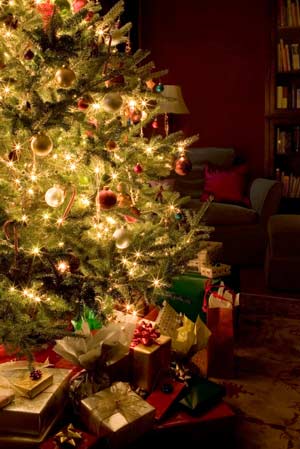 If you are purchasing a fresh Christmas tree, there are several tips that can prolong the life of your tree and prevent fires that can occur with live trees.
First,remember that most trees you buy precut were cut days or weeks, sometimes a month earlier, which can make "freshness" a moot point. Unless you cut your own at a local tree farm, freshness is not guaranteed.
Choose the freshest, greenest tree you can find, one with crisp moist needles. Shake the tree: if a lot of pine needles fall, the tree may be past prime for home decoration.  Leave the tree outside or in a cold garage until you"re ready to decorate it. «Read the rest of this article»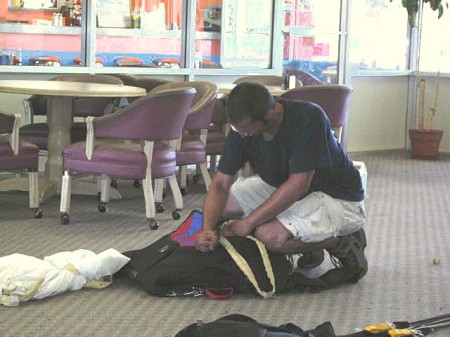 The past several months have provided a wealth of images and topics to be covered. Local and regional interests have drawn my attention, eye and words to their descriptive influences.
I thought it a fitting action to showcase the ninety or more days of news coverage to give you, our readers, a glimpse at just how much effort goes into bringing you information and news of your world. Not every image presented here will have been previously included in a published news story. Some of these images are background material and some are just for visual impression. Often we see things which are inspirational, if not exactly newsworthy or pertinent to the immediate story. They have to wait for special coverage like this to have their day. «Read the rest of this article»