The Clarksville Fox, the area's all women's semi-pro full contact football team, will be having try-outs for the 2009 IWFL football season Saturday December 20th, 27th, and January 3rd and 10th at Northwest High School at 1:00 PM. All you need to try-out is want to play full contact football and be a part of a championship organization.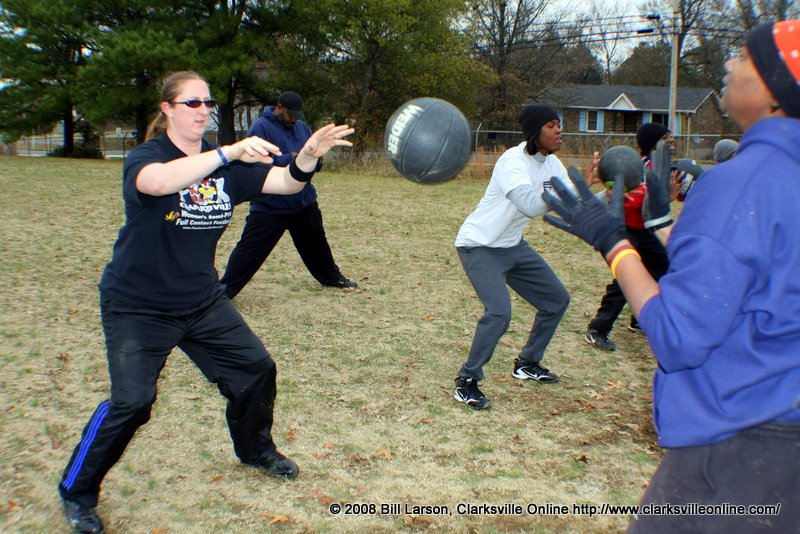 The Fox went all the way to the championship game in 2008 and are respected as one of the best women's full contact football teams in the United States. The Fox are looking for female athletes who will be 18 or older by April 10th 2009 to add to the many US ARMY soldiers, teachers, moms, police officers, students, and other professional women who play for the Fox. No experience is necessary just an aggressive attitude to play hard hitting full contact football.
For further information contact Rob Brown at or call Rob at 931-320-2976.