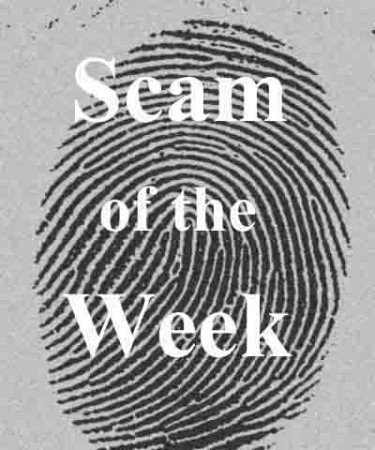 There appears to be a phone scam at work targeting Montgomery County residents. The scam involves a long distance phone call being made to a local number. This is an automated response call informing the recipient that their F&M Bank account is in jeopardy and directing the resident to push "1" or say "Yes" to receive more details. Pressing "1" transfers the called party another automated response setup that asks for a credit card or ATM card account number. At this point, it's best to just hang up your phone. «Read the rest of this article»

Today's special call city council meeting is poised to consider a resolution approving a lease with a private entity and the city for development and operation of a city asset. The city will incur debt to finance, in part, this enterprise. Our City Charter has specific requirements for this type of enterprise, which, it would appear, are being ignored by our city leaders.
Some questions for the council before they vote on this measure, if you please.
1.) What are the terms of this lease agreement?
2.) How long will Mr. Batts be required to actually operate the marina?
3.) What is the projected time frame needed for the city to recoup the $32 million dollars of leveraged debt underwritten to pay for the creation of the marina and the redevelopment of Fairgrounds Park?
4.) Why are  these details not listed in the published version of the council meeting's agenda?
5. Where is the public referendum required by the city charter when the city enters into an enterprise where the city's credit has been utilized? «Read the rest of this article»

The Clarksville City Council will meet in special session December 23 at 5 p.m. at City Council Chambers, 108 Public Square, in downtown Clarksville, to hear the following agenda, which includes authorizing a lease with Greg Batts for controversial marina development.
According the USACOE (United States Army Corps of Engineers), the permit process for the Clarksville Marina Fairgrounds Redevelopment Project will require receipt of a complete application; then an application review will be conducted, a public notice will be issued and public comment period would be declared where public questions, objections and concerns will be studied. Following the resolution of the public comment and issues, an environmental assessment will have to be conducted and any issues and concerns resulting from that analysis would have to be resolved. The USACOE would then consider issuing a permit. (Turner McCullough/US Army of Corps of Engineers awaiting TEPPCO permit application/Clarksville Online 12.22.08) «Read the rest of this article»