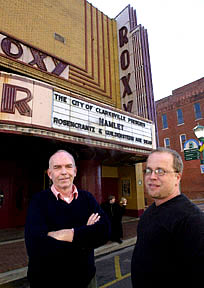 In the current economy, many charities are facing bleak prospects for the coming year. End-of-year donations serve a dual function: boosting  the bottom lines of non-profits dedicated to assisting  people or meeting specific community needs, and giving donors the opportunity to make tax-deductible contributions that can be applied to their 2008 taxes. Over the next week, we will profile a number of community agencies and organizations who can benefit from your generosity.
The Roxy Regional Theatre is much more than an entertainment venue; it is a teaching tool that brings live professional performance the thousands of school students throughout the year, and also provides an educational component via acting/theatre calsses for young people. «Read the rest of this article»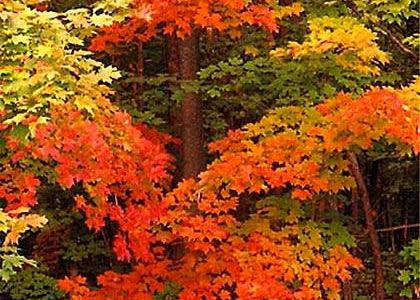 There's no place like home. This sentence stirs my memory as did a story about Jesus during morning meditations.
Our biblical tradition includes many stories, a few credited to Jesus ny his early disciples. In Luke 24:13 a story unfolds about two disciples and an encounter with an unknown person. The heart of this story for me is verse 13: "On that same daytwo (of the disciples) were going to a village called Emmaus, about seven miles from Jerusalem."
Why wree the two disciples unknown by name, bound for Emmaus? Though we walk for pleasure and health, they walked because it was their only reliable means of transportation. Their was no evidence they owned or could rent or borrow a donkey to ride. «Read the rest of this article»