On December 29,  Reginald Lamar Pope  (B/M), 19, of  1121 Riverwood Place, Clarksville, was charged with 5 counts of reckless endangerment with a bond of $25,000.
On December 29, at approximately 2:05 p.m., officers responded to a call in reference to shots being fired at a vehicle with 3 occupants.   The investigation revealed that one of the occupants of the vehicle, Joshua Henry, 19 went to  Pope's apartment to confront him about taking a friend's money early in the morning.  When Pope opened the door, he was armed with a handgun.  «Read the rest of this article»
The Legal Aid Society of Middle Tennessee and the Cumberlands operates a field office here in Clarksville. From their 120 Franklin Street office, all of Montgomery, Cheatham, Dickson, Houston, Humphreys, Robertson and Stewart counties have access to Legal Aid Society services.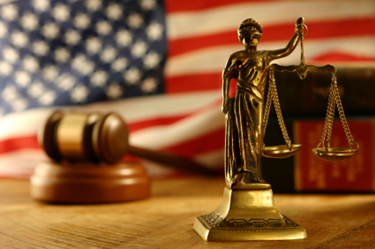 Issues as diverse as domestic abuse, elder care, special education, housing discrimination, rental disputes, salary garnishment and more are addressed at the Legal Aid Society. There is an income-level determination that restricts who may receive services, but every effort is made to provide some level of assistance, even if that is just a referral to a local government entity, organization or attorney. Many free self-help brochures are available for downloading on the Legal Aid Society website (www.las.org). «Read the rest of this article»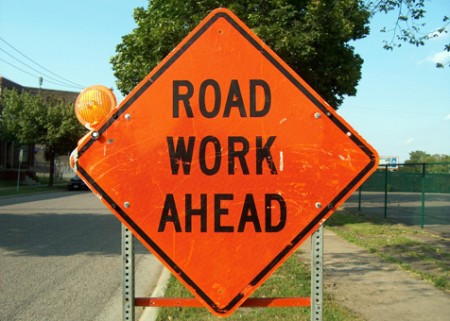 Nashville – The Tennessee Department of Transportation has halted all lane closure activity on interstates and state routes until January 5. However, due to damage to roadways caused by recent winter weather and heavy rains, maintenance crews may be called upon to make emergency road repairs which will require some short term lane closures.
All non-emergency construction and maintenance work requiring lane closures on Tennessee interstates and state highways will remain suspended until 6:00 a.m. on Monday, January 5. «Read the rest of this article»
The Clarksville Montgomery County Chapter of the American Red Cross wants you to know "you've got the power."
Learning basic first aid and CPR/Automated External Defibrillator (AED) can quite possibly mean the difference between life and death for someone suffering from Sudden Cardiac Arrest (SCA) or other medical emergency.  The  local Red Cross advises that being able to administer first aid and CPR/AED during the first few minutes of a medical emergency is crucial to the survival and recovery of a victim.  Having these skills allows you to become a vital first responder when help is needed. «Read the rest of this article»