Party the Tennessee Trails way by taking a walk with us on New Year's Eve.  Meet at McGregor Park on Riverside at 9 p.m. tonight and walk around downtown with spry Tennessee Trail members, Suva (pictured in red coat) and Jack Bastin (white cap), who lead and follow the group.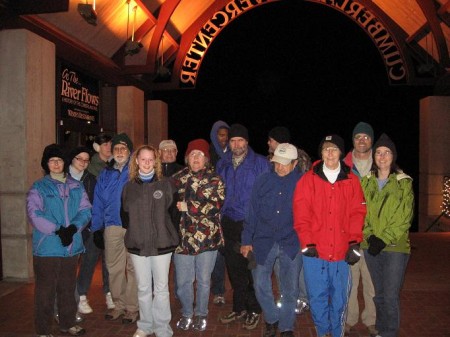 It's an easy walk but consider that we will go up stairs and uphill from the park.  Wear appropriate clothing.  No paper party hats required and no throw-up bibs needed.  This walking party enjoys being sober.
Ask Suva and Jack about the 8 mile annual hike that Tennessee Trails does the following New Year's day at Montgomery Bell Park.
Today, I got a haircut.
Over the past five years, I have "harvested" my hair twice for the organization, Locks of Love.  Locks of Love provides hairpieces to disadvantaged children that have lost their hair due to a medical illness.
It takes 6-10 ponytails to make one hairpiece, and the minimum length is 10 inches.  Shorter hair is accepted but it is not used in hairpieces but sold to help offset manufacturing costs.  The retail cost of the custom, vacuum-fitted hairpieces start at $3,500 but Locks of Love provides them free of charge or on a sliding scale based on the family's financial need.  They also accept monetary donations, a great tax deduction. «Read the rest of this article»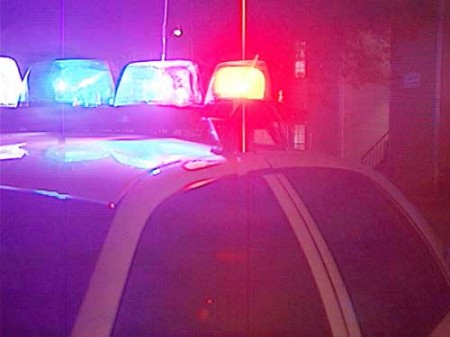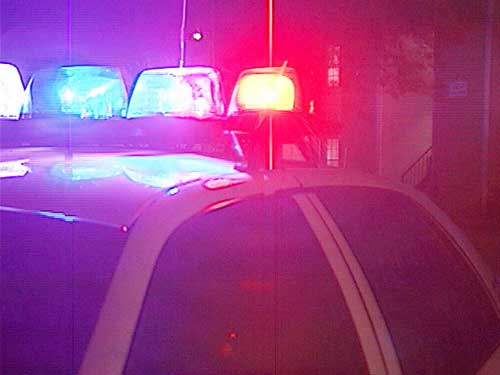 In anticipation of the New Year holiday weekend revelers, the Clarksville Police Department will have additional officers on saturation patrols out looking for DUI/Impaired Drivers.
Additional patrols will be traveling Clarksville roads on Dec 31-Jan 1, January 2-January 3 and January 3-January 4.  Saturation patrols  usually run from about 10 p.m – 4 a.m.

The Clarksville City Council will meet in special session on January 1 at 10 a.m. at City Council Chambers, 108 Public Square, to administered the oath of office to the city's recently elected city council members and a city judge.
Mayor Johnny Piper will swear in the following: James Lewis, Ward 3; Wallace Redd, Ward 4; Candy C. Johnson, Ward 5; David Allen, Ward 8; Joel Wallace, Ward 9; and Jeff Burkhart, Ward 12. City Judge Charles W. Smith will also be sworn in. The election of a Mayor Pro Tem will follow. «Read the rest of this article»