Austin Peay State University student has declared a ticket for the Tennessee Federation of College Democrats Presidency. In a press statement released today, Adam Haynes and ETSU student Jordan Huffiman announced that they have teamed up as a combined ticket to seek the leadership of the Tennessee Federation of College Democrats. This is their statement:

Adam Haynes, of APSU, and Jordan Huffman, of ETSU, are running as a ticket for President and Vice-President of the Tennessee Federation of College Democrats. They believe that TFCD needs better communication amongst our chapters and with the democratic leaders of our state. «Read the rest of this article»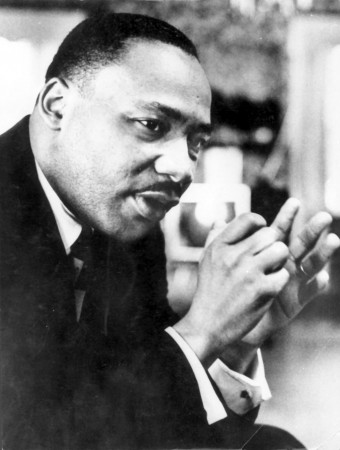 The Clarksville Area Ministerial Association will sponsor its twelfth Annual Unity Worship Service  in loving memory of what Jesus Christ did through the late Dr. Martin L. King, Jr., January 19, at 6 p.m.
This will be very important event in that we soon will have a new President
who as fulfilled the dream of Dr. Martin L. King, Jr.
The event is hosted by Madison Street United Methodist Church, 319 Madison Street, Clarksville.
According to The Knoxville News Sentinel, Knoxville-based Goody's Family Clothing is closing its doors, having failed to secure sufficient capital to continue its operations. The business had just emerged from bankruptcy three months ago.
Going-out-of-business sales could appear as early as Friday. Goody's got its start as an apparel retailer in East Tennessee more than 55 years ago. On Tuesday, a meeting of potential liquidators who may run the sale was held, according to Bob Carbonell, chief credit officer for retail credit rating service, Bernard Sands.
More than 800 Knoxville-area employees will be affected by the closing. Mike Edwards, president and CEO, the Knoxville Chamber of Commerce, said this will be especially painful to the local economy.
"With Goody's we have a company trying to do a workout in a weak economy, but it's tough to survive when you're already in distress," Edwards declared. Goody's officials and Prentice Capital Management, the managing member of PGDYS Lending LLC, which took ownership of the company in 2006, did not provide any comments to this development. «Read the rest of this article»
A monthly column by TDOT Commissioner Gerald Nicely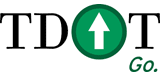 In large organizations, whether public or private, teamwork is often talked about more than actually practiced.  From day one of this administration, Governor Bredesen has insisted that all departments work together to maximize the effectiveness of state government, and hopefully achieve goals that benefit all of Tennessee.  Here at TDOT, we continue to enjoy extremely productive relationships with other departments and are constantly searching for innovative methods of integrating teamwork into the business we do everyday. «Read the rest of this article»