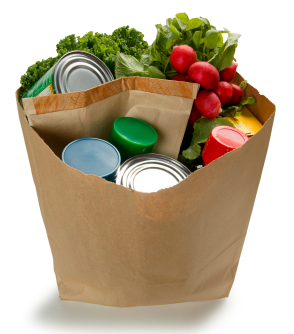 Clarksville For Obama will host it's National Day Of Service event, "Feeding Clarksville's Needy," on Saturday, January 17, at Loaves and Fishes Soup Kitchen, 215 Foster Street,  Clarksville, from 9:00 a.m. to 12:00 p.m.  Loaves and Fishes is a non-profit association organized to help feed the hungry of the Clarksville  area.
President-elect Obama started his career by serving Chicago communities struggling with tough economic times. He saw what could be achieved when ordinary people organized and worked together and that idea was at the core of this campaign. «Read the rest of this article»
The probing question "Are you ready to retire?" is more perplexing today in the light of our financial plight. There is uncertainty about the place we call retirement. As I write I have a "happy face" coffee cup staring at me; one that has been diverted to a container of pencils, markers and pens. I wish we could don a happy face as we ponder our retirement and a secure financial future. Instead, for many our dreams for that better future had taken on a sad face.
It's hard to maintain a happy face about our future when our personal finances and monetary worth for retirement are steadily declining, when our retirement plans are going bankrupt. In our communities, cities and states are raiding their rainy day funds to prevent raising taxes. International governments and their citizens are also in financial straits. Presently, places from our own Clarksville,  to Mexico City, to Heidleberg, London, Asian cities are all experiencing financial world. Such unfortunate events precipitate the "sad face" facing retirees. «Read the rest of this article»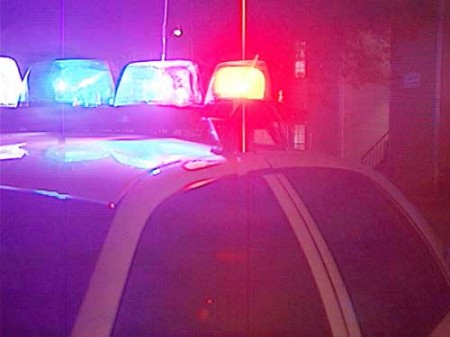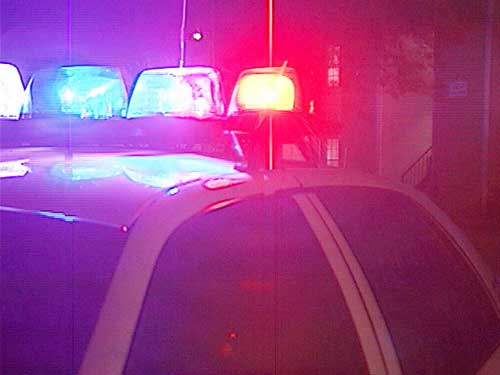 On January 10,  Timothy Dale Atnip, (W/M) 54, of 243 Collier Rd, Clarksville,  was charged with Criminal attempt to commit homicide and has a bond of: $250,000.
The charges arose from an incident on January 9, when at approximately 6:38 p.m. officers responded to a 911 call where a subject that referred to himself as Tim Atnip stated that he had shot his wife. The caller also stated that his wife was lying on the floor bleeding very badly and he had put the gun down.  «Read the rest of this article»
On January 9, Craig Fulton  (B/M), 20, of  1418 Marla Ct, Clarksville, Terry D. Smith Jr. (W/M), 20, of 201 Sunbrite Drive, Clarksville, and a juvenile male, 14, from Clarksville, were all charged with first degree murder. Fulton and Smith   are being held without bond and the juvenile is being held in a juvenile holding facility.
The case arose from an incident on January 8. At 10:12 p.m, officers responded to a shooting which occurred on Marla Circle, which is in the Hazelwood Subdivision off of Trenton Rd, Clarksville. When officers arrived on scene, they found George Dyess, 29 years old of Clarksville,  was a victim of gunshot. Dyess was Lifeflighted to Vanderbilt at approximately 10:50 p.m. He died on the morning of January 9,  as a result of his injuries. «Read the rest of this article»