Five classical music instruments that normally play supporting or minor accent roles in classical music showcases were themselves given the star treatment in last night's musical extravaganza. The Clarksville Community Concert Series presented The Imani Winds Quintet to Clarksville in a dazzling display of sounds and tones not typical to the classical music lovers ear, but nonetheless endearing and wondrous. «Read the rest of this article»
Representative Curtis Johnson has been appointed to Commerce, Finance, Ways and Means Committees, and Veterans Affairs Joint Committee.

NASHVILLE – Representative Curtis Johnson (R-Clarksville) has been appointed to the House Commerce Committee, and the Finance, Ways, and Means Committee for the 106th General Assembly.  The Speaker of the House announced the appointments today as the House continues to organize for the upcoming session, beginning February 9th.  In addition to these committee, Rep. Johnson was re-elected by his caucus to serve on the Fiscal Review Committee «Read the rest of this article»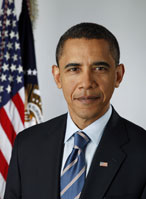 President Obama is a person of faith; he recognizes the strength (spiritual) that is released in his personal life as he practices daily spiritual exercises.
While on active duty as a U.S. Army Chaplain, I appreciated serving, ministry and  working with chaplains who were also assiociated with the same denomination as President Obama.
Already our new president is strengthening the bonds of religion and society and how government, churches, and religious organizations can work together to better community and country. However, there are guidelines and regulations for each to follow to ensure maximum success.
On the campaign trail. President Obama emphasized his Christian faith;  in speeches he connected faith and public policy. For instance, he spoke about the present "faith-based" initiatives. He recognized the value of a partnership between government and religious faith organizations dedicated to improving communities. He is already pledging  and committing to expanding and renaming the faith-based office. «Read the rest of this article»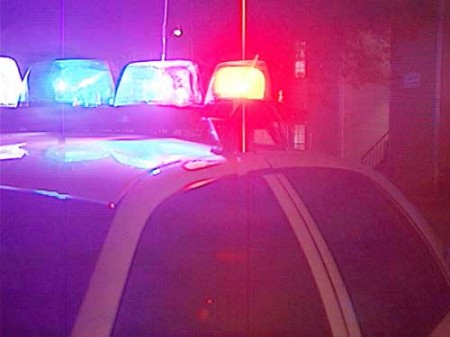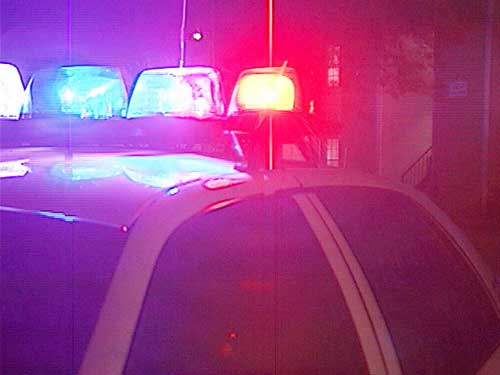 Clarksville Police Chief Al Ansley recognized officers for the top number of 2008 arrests for DUIs, Drugs (Felony and Misdemeanor), Felony Arrests, and State Citations.
Top DUI Arrests – Officer Channel Bartel – 78 arrests (1052)
Top Drug Arrests – Officer Evon Parkes – 41 arrests (combined felony and misdemeanor) (1059)
Top Felony Drug Arrests – Detective Greg Beebe – 16 arrests (no photo available)
Top Felony Arrests – Detective Debra Kolofsky – 46 Arrests (1054)
Top State Citations – Officer Mike Caver – 161 Citations (Total of 1028 State and City) (1056).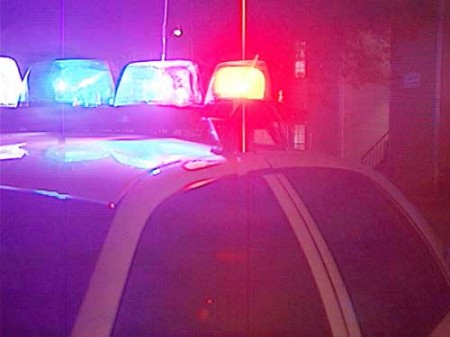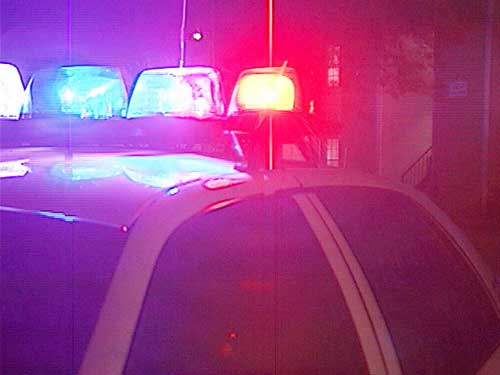 On January 24,  at 2:51 a.m. , Clarksville  officers responded to Central Avenue in reference to a call where two males kicked in the door and the male victim had been stabbed in the arm.
When officers arrived, the 40-year-old victim said he woke up to a male, wearing some sort of mask, punching him in the face. The victim also said another male, who was also wearing a mask, joined in and started punching him with his fists.  At some point during the physical assault the victim was stabbed in the bicep area.  «Read the rest of this article»
A Multi-Cultural Coalition of leaders from the community and the Clarksville NAACP will meet with the Clarksville-Montgomery County  Director of Schools, Mr. Michael Harris, at 3 p.m. Monday, January 26, to discuss the recent policy disseminated system wide by email that prevented a significant majority of students from viewing the Historic Inauguration of President Barack Obama.
Many students and parents assumed they would watch the historic inauguration of President Barack Obama in class Tuesday but were shocked, disappointed and upset about the majority of classes in which the inauguration

wasn't shown.
Pastor Tommy Vallejos, a community activist and Pastor at Faith Outreach Church, made this passionate statement to the media, community and school system. «Read the rest of this article»
The Community Needs Assessment meeting will be held January 29 at 6 p.m. at the Clarksville-Montgomery County Public Library's large meeting room.
The City of Clarksville Office of Housing and Community Development and the Housing and Community Development Citizens' Advisory Committee invite interested parties to attend a community hearing on Thursday, January 29 at 6:00 pm. in the large meeting room located at the Clarksville-Montgomery County Public Library, 350 Pageant Lane. «Read the rest of this article»