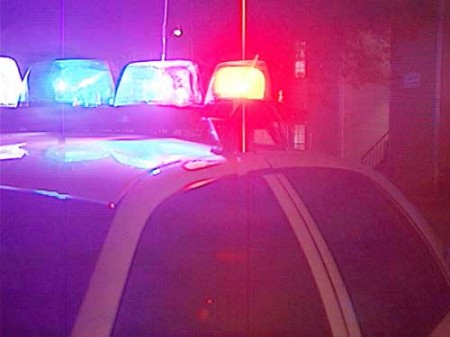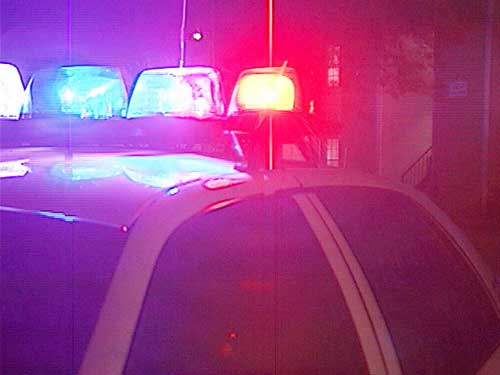 The Clarksville Police Department, in conjunction with the Montgomery County Sheriff's Department, will conduct a sobriety checkpoint Friday, January 30 from 11 p.m. to 1 a.m.on Fort Campbell Boulevard. The purpose is to detect impaired drivers. Both departments will have additional personnel on patrol both Friday and Saturday (Jan. 31). Please drive carefully, and don't drink and drive.
Shootings concentrated in St. Bethlehem area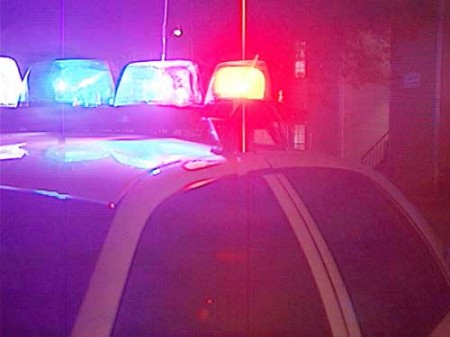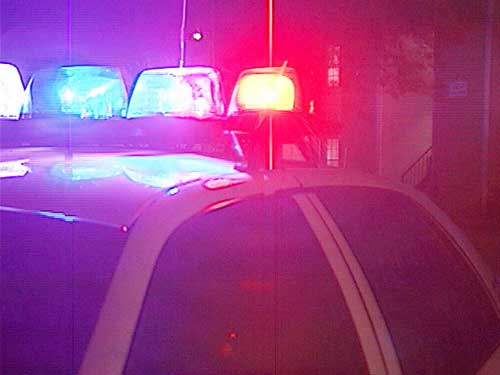 Over the past several weeks, windows have been shot out of 60-70 vehicles in Clarksville, primarily in but not limited to the St. Bethlehem area, according to Public Information Officer Jim Knoll.
The total dollar value of the damage is between $20,000 and $30,000, based on window replacement costs of between $300 and $500. «Read the rest of this article»
The intersection at Madison Street/41A-Bypass/Hwy 76 remains the city's most dangerous intersection.
In the ideal world there would be no vehicle crashes. But, in the world we live in, they happen and, unfortunately, property is damaged and injuries often occur as a result of those crashes. In Clarksville, highway accidents were drown by a dramatic 624 last year, according to the Clarksville Police Department spokesman Jim Knoll.
The Police Department has been addressing the issue of traffic crashes through a multi-faceted approach. They identify the areas with the highest number of crashes and increase traffic enforcement activities in those problem areas. Also, the Police Department took advantage of a Governor Highway Safety Office grant which helped fund putting additional officers on the street to combat impaired driving. «Read the rest of this article»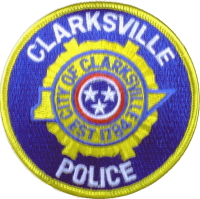 The Clarksville Police Department is taking applications for the next Citizen Police Academy (CPA) class which runs from March 17 – June 9.Classes are held on Tuesday evenings from 6:30 p.m. to 9 p.m.
The CPA covers all facets of the Police Departments activities from administration to tactical operations. Citizens are given an opportunity to not only learn about Police Department functions, but are afforded an opportunity to participate in activities such as: police vehicle operations, firearms instruction, self-defense techniques, and use of force decision-making exercises. «Read the rest of this article»
'Faith-Based' funds were misused by Bush administration, Church-State watchdog group says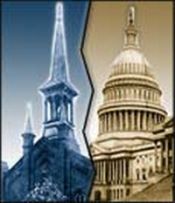 The U.S. Senate should not go along with a House plan that provides $100 million in "faith-based" funding as part of the federal economic recovery package, according to Americans United for Separation of Church and State.
HR 1, the measure approved by the House yesterday, includes a $100 million appropriation for the "Compassion Capital" Fund (CCF), a key component of former President George W. Bush's faith-based initiative.
Americans United officials say CCF money was allocated by the Bush White House without adequate oversight or civil rights and civil liberties safeguards. Administration officials also misused the fund to help political candidates and directed cash to their Religious Right allies. (TV preacher Pat Robertson's Operation Blessing, for example, was given a grant.) «Read the rest of this article»