Shootings concentrated in St. Bethlehem area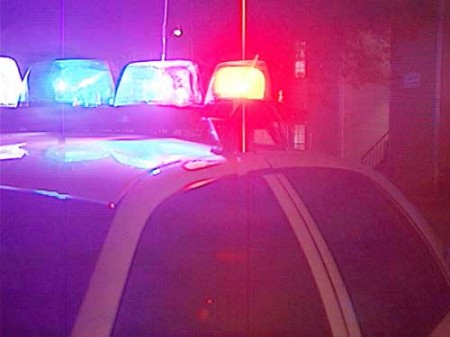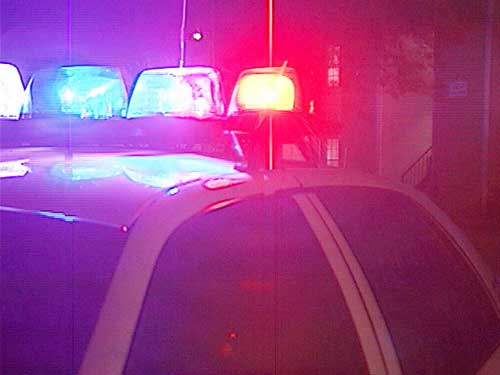 Over the past several weeks, windows have been shot out of 60-70 vehicles in Clarksville, primarily in but not limited to the St. Bethlehem area, according to Public Information Officer Jim Knoll.
The total dollar value of the damage is between $20,000 and $30,000, based on window replacement costs of between $300 and $500.
"Detectives are working on this, but we really don't have any leads yet," Knoll said. "If they are using a BB gun, well, you just don't hear it."
Residents are keeping outside lights on, and parking in their  garages rather than their driveways.
The police department is asking the public for help. "If you hear noises around your house, if you see a suspicious vehicle, call us. Be aware." Knoll said, adding that calls can be made anonymously to the Clarksville Police Department at 931-645-8477.
Because of the dollar value of the damage, the perpetrators, when caught, will face  felony complaints.