A line of severe weather  slammed into Clarksville Wednesday with a mix of brief but torrential rain and winds in excess of 60 mph, causing widely scattered power outages, downed tree limbs and some structural damage.
In downtown Clarksville, Street Department crews in wet weather gear worked to clear a fallen tree from College Street even as winds continued to howl and rip roofing shingles off the "Biscuit Company" building. Throughout the downtown area smaller branches were riding the winds, and traffic lights and street signs were battered and bent. In some areas, roofing shingles were fluttering like flags and being ripped from rooftops. Several globes on some of the city's ornate street lamps off College Street were shattered. A stockade fence was partially blown down.  At the Goble Law Firm,  awnings on both sides of the building were shredded. «Read the rest of this article»
The Finance and Administration Committee will meet February 12 at 3 p.m. at the City Hall Conference Room at City Hall, 1 Public Square in downtown Clarksville to hear the following agenda:
I.         CALL TO ORDER
II.        ANNOUNCE MEMBERS IN ATTENDANCE  (VERIFY QUORUM)
III.    Discussion and possible action on counter offer for property on Southside Road for marina wetland mitigation   (Councilwoman McLaughlin)
IV.    ADJOURNMENT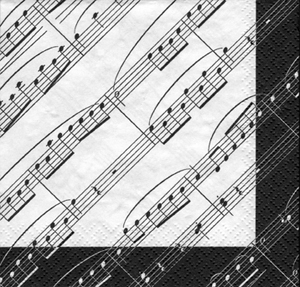 Levite Choir from South Korea will present a "Praise Concert" at First Baptist Church (Faith Worship Center) on Madison St. in  Clarksville, on February 12 at 7:00 p.m.
The Choir performance was designed to thank Korean War Veterans and the brave Americans who came to evangelize to the Koreans and fight for freedom.
«Read the rest of this article»
Sharon Mabry, mezzo-soprano and professor of music at Austin Peay State University, is a featured soloist on a new CD. The CD was published by Naxos, one of the leading classical music labels, and is distributed internationally.
Titled "Lincoln Portraits," this CD—Mabry's eighth thus far—has been issued by the Nashville Symphony Orchestra in celebration of the 200th birthday of Abraham Lincoln.
The CD includes orchestral works by Charles Ives, Ernst Bacon, Elliot Gould, George McKay, Vincent Persichetti, Paul Turok and Roy Harris. Mabry is the soloist for the Roy Harris "Abraham Lincoln Walks at Midnight," with the subtitle "A Canticle of Lamentation." «Read the rest of this article»