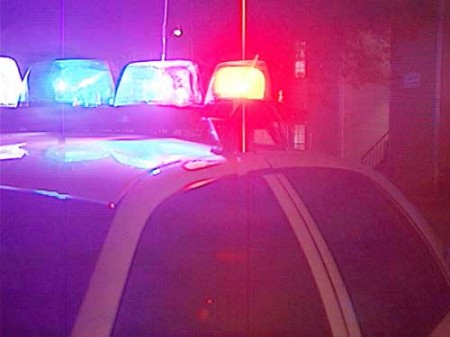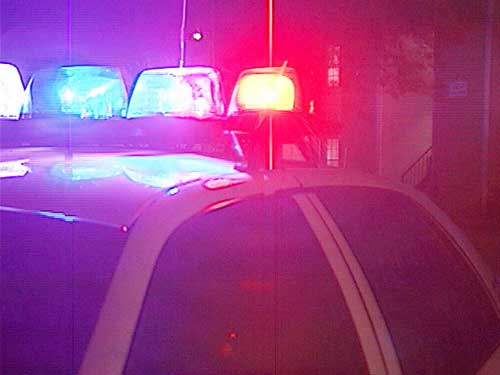 On February 13, a Clarksville juvenile, Brett Price,  14, who was  involved in the Homicide on Marla Court, was transferred from juvenile court and will be tried as an adult on a 1st degree felony/murder.
Price, along with Craig C. Fulton,19, of 1418 Marla Ct, Clarksville, and Terry D. Smith Jr., 19, of 201 Sunbrite Drive, Clarksville,  were all charged with 1st degree murder. Fulton and Smith were held without bond and Price had been held without bond at a juvenile holding facility. «Read the rest of this article»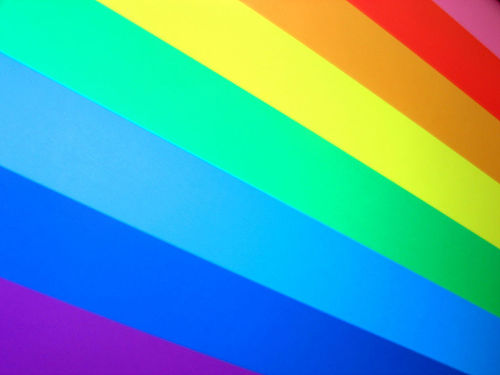 Late evening on the second conference day and my mind is working furiously to process the information provided to it, as well as to thaw itself out.
The morning began well enough with a 7 a.m. bus ride to the sprawling University of Indiana campus. Breakfast with eggs to order was available for a reasonable price along with an assortment of general snack food.
Granted, this was somewhat less fancy than Austin Peay's Saturday fare, though I've been assured that had I known more about the campus and area, I could have achieved highly delectable food service. This certainly seems likely, as the 75 person cafe area could hardly be expected to be the main cafeteria establishment. «Read the rest of this article»
Let's remember how money, on which our economy is based, started out simply as a system of "trade." Now days money is capital, and capital is for making more capital. It's called capitalism. And it's not the market with which my mother traded…not at all!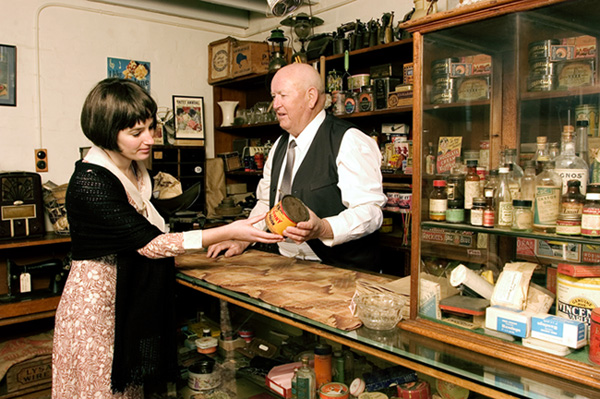 Too many years ago, when my mother would go to town from our farm, she didn't go to the store. She went to "trade."
I never thought twice about why she would say "trade," and the rest of us would say we were going to buy something.
Of course, Mom wasn't a dummy. Maybe she was more of an economist than the guys who deal with capitalism for the Federal Reserve. «Read the rest of this article»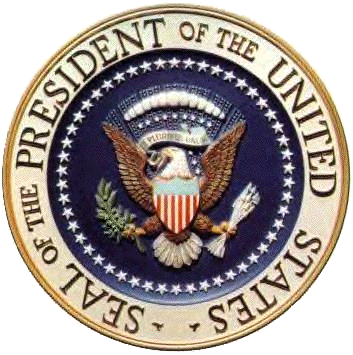 Editor's note: Although local school systems  are closed on Monday, as are many colleges and universities, Austin Peay State University is open for classes on Monday .
This weekend a lot of us are off for a four-day weekend. We are celebrating the birthday's of two Presidents past. Washington and Lincoln. Washington's birthday is the federal holiday that will be observed, while Lincoln's birthday was on February 12 and is a state holiday.
What is Presidents Day?
Washington's federal holiday, which is originally called Washington's birthday became Presidents Day in the mid 1980's to celebrate another President, Lincoln, by advertisers, believe it or not. Lincoln's birthday was never made into a federal holiday but a state holiday. «Read the rest of this article»
Huge hikes in allowable radioactivity in drinking water, air and soil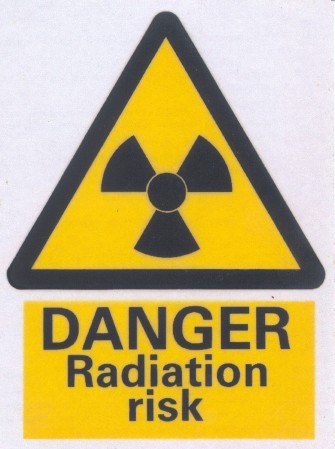 Washington, DC :  In January, the U.S. Environmental Protection Agency moved to dramatically relax public protections against radioactive releases, according to the Committee to Bridge the Gap (CBG) and Public Employees for Environmental Responsibility (PEER). The new standards permit public exposure to radiation levels vastly higher than EPA had previously deemed unacceptably dangerous.
Outgoing Acting EPA Administrator Marcus Peacock signed off on the new Protective Action Guide on January 15th, but the late signing prevented the document from being printed in the Federal Register before Inauguration Day. CBG and PEER are calling on the incoming Obama administration to withdraw it from the Federal Register before it is published within the next few days.
The radiation "PAGs" are supposed to be protocols for protecting the public from radiological incidents ranging from nuclear power-plant accidents to transportation spills to "dirty" bombs to contamination events at metal recycling facilities. In October, the Bush administration shrugged off objections filed by more than 60 public health and environmental groups to the emerging draft rewrite of the 1992 PAGs. «Read the rest of this article»