Saturday was Valentine's Day and many a panicked male dashed around town looking for some way to demonstrate his affection for his lady love. If they had thought of an art exhibit opening, they would have been home on Easy Street … especially if the art opening was the new photography exhibit featuring Alan Goldstein at Silke's Old World Bakery and Cafe. For the lucky souls who planned for this event, the evening was magical.
Sweethearts of all stripes gathered at Silke's to marvel and view the latest additions to the walls of artwork on display at this wonderful little hide-a-way jewel in Clarksville.
Renown for exceptional breads, rolls and sensational Old World pastry delights, Silke's is also a fascinating art exhibit hall. The sixty or so guests at Saturday night's affair were treated to treasures that not only fed the body but nourished the spirit as the photographs on display dazzled and enthused viewers young and not-so-young.
The famous Silke's kitchen staff did not fail in presenting a plethora of delights for guests to dine on. Pumpkin seed rolls- if you've never have them, rush on over and get a dozen-you'll thank me later, kaiser rolls, dark wheat breads, Black Forest ham, roast beef, roasted turkey breast, Swiss and Cheddar cheese slices, green garden salad, guacamole, seasoned olive oil dipping sauce, vegetable soup, spinach pizza, exotic mushroom pizza, raspberry crumb cake, peach crumb cake, apple strudel strips, iced tea and coffee were all laid out for the buffet line. They kept the platters filled for the two hour affair.
Alan Goldstein is the featured artist for this exhibit, in which members of the Clarksville Photography Club have some very impressive and brilliant, dominating pieces on display. Almost as if to herald the onset of Spring, or just the human desire to have Spring get here, there are several dynamic and dramatic floral photos that really draw you in and fascinate your senses. Portraits, still life and landscapes of atypical dimensions abound in this new exhibit.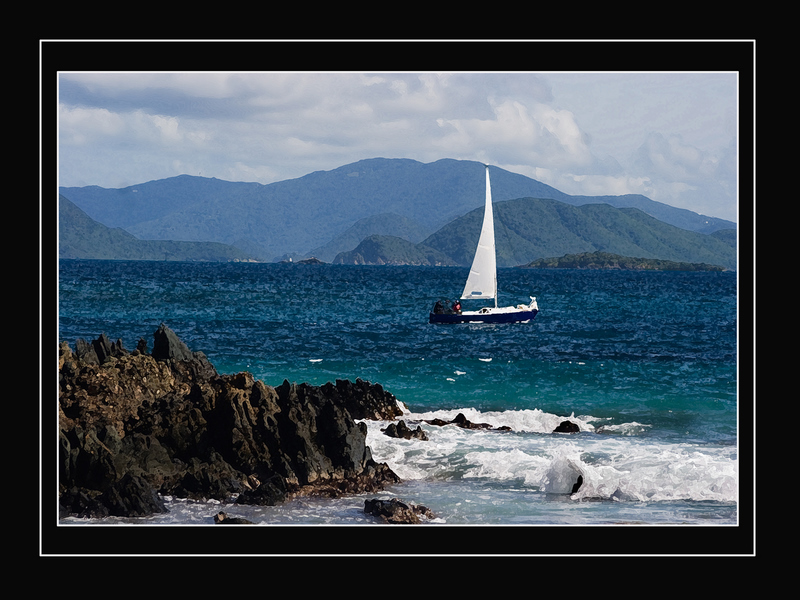 While you may have missed the opening festivities, Silke's is still available to the viewing public Monday through Saturday until 6 p.m. Enjoy the great European breads, coffees, indulge in the delicious cakes and pastries and stroll among the artwork on display. You'll enjoy the food and your spirits will be invigorated. And bringing a friend or someone special makes it all the more exciting.