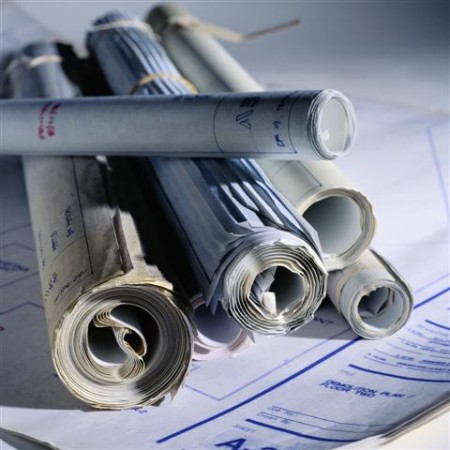 The Clarksville-Montgomery County Regional Planning Commission will meet February 25 at 2 p.m. at 329 Main Street, in the basement meeting room to hear the following agenda:
I. CALL TO ORDER/QUORUM CHECK/PLEDGE TO FLAG
II. APPROVAL OF MINUTES OF RPC MEETING: 1/28/2009
III. ANNOUNCEMENTS/DEFERRALS
IV. CITY ZONING CASES: CITY COUNCIL INFORMAL: 2/26/2009 – 4:30 P.M.
CITY COUNCIL PUBLIC HEARING & FIRST READING: 3/5/2009 – 7:30 P.M.
COUNTY ZONING CASES: COUNTY COMMISSION PUBLIC HEARING: 3/2/2009 – 7:00 P.M.
COUNTY COMMISSION FORMAL MEETING: 3/9/2009 – 7:00 P.M. «Read the rest of this article»
Humor in Uniform is a favorite section in the Reader's Digest.  Having served as a soldier and Army Chaplain, for 20 years, in time of peac and for two years of war in Vietnam, I appreciate recognition given our soldiers, even if its humorous.Being rather serious and solemn by nature, I have a psychological need for entertainment, especially humor.  I meet this need for balance for jocularity by selecting cheerful TV programs to watch while exercising at the Athletic Club. When I get there early enough, I'll watch my all time favorite, M.A.S.H. «Read the rest of this article»
I cannot remember a time when people were not decrying the state of mathematics education in America. Or a time when there weren't occasional stories in the newspaper or on television about how American kids are falling behind their peers in Japan, Europe, and recently China in math education.
I cannot remember a time when school districts across the nation were not cutting back on their arts curricula, because shrinking school budgets and increasing focus on standardized testing were forcing them to focus only on "core subjects."
Lately I have been thinking that these phenomena are related by more than just money and America's bizarre lack of focus on school funding. With the stimulus bill now signed into law and the mathematics education in America promising to bring our schools into the twenty-first century, this has been on my mind lately. «Read the rest of this article»