CPRC, Institute for Justice: Thin-skinned politician and developers filed lawsuit to stifle debate over eminent domain

ARLINGTON VA: It is time to throw out the frivolous lawsuit meant to silence the free speech of those who oppose eminent domain abuse.
That is the message members of the Clarksville Property Rights Coalition,  grassroots group formed to fight the abuse of eminent domain in their community, delivered at 8 a.m. today through their attorneys from the Institute for Justice.  A hearing on the coalition's motion to dismiss the case will be held at the Circuit Court for the 18th Judicial District, 105 Public Square, Sumner County Courthouse in Gallatin, Tenn., in the second-floor courtroom before the Honorable C.L. "Buck" Rogers. «Read the rest of this article»
Clarksville's annual downtown music good times showcase is approaching with every day's advance. Just as the trees are beginning to 'bud up' in anticipation of Spring's arrival, so too is the City of Clarksville preparing for its annual Springtime music throwdown.
The artwork for the festival has already been secured. Promotional mini-flyers are available at City Hall and distribution of larger scale posters can't be far behind. This year's Rivers and Spires is slated for April 16th thru 18th. «Read the rest of this article»
The  NAACP Day of Action (Protest of a NY Post Cartoon) has achieved results, results, according to Gloria J. Sweet-Love, president of the NAACP TN State Conference. The following is a statement from  Richard McIntire at  the National Office.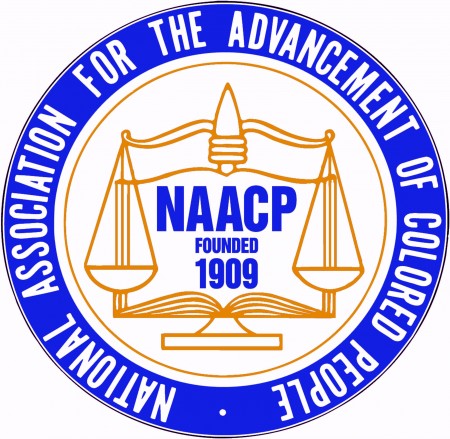 NAACP protest of racist Post cartoon spreads to 55 cities resulting in News Corp agreement to meet with NAACP and coalition partners over demands. Murdoch apologizes.
Sparked by the Sean Delonas NY Post cartoon, NAACP Branches across the nation participated in a 'Day of Action' Feb. 26 protesting racially  insensitive coverage at FOX News and the NY Post and demanding greater diversity. «Read the rest of this article»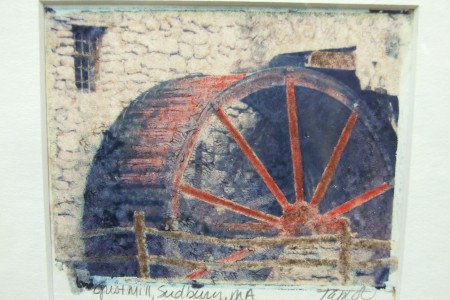 The Downtown Artists Cooperative will host the monthly Art Walk on Thursday, March 5 with an Open House reception at DAC  from 5-8 p.m.
ARTifacts, 124 Strawberry Alley, will feature Kate Johnson, Elizabeth Klein and Jo Rhodes.
Kate Johnson has always loved art, but has not always been an artist.  After graduating from West Point in 2000, she served five years in the Army as a member of the Signal Corps spending most of her Army time at Fort Campbell with the 101st Airborne division.  Specializing in wall murals and portrait art, Kate has carved a niche for herself in the Clarksville community.  She can create paintings/murals on canvas so you can take the art with you where ever you may go! «Read the rest of this article»