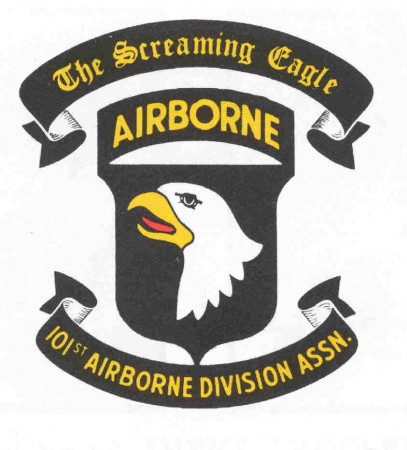 The last in a series of public meetings for Clarksville-Montgomery County regarding the Fort Campbell Joint Land Use Study (JLUS) will be conducted on March 19, 2009 at 6:00 p.m.  at the Civic Hall Veterans Plaza, 350 Pageant Lane, Clarksville.
The meeting is a follow-up to previous sessions held in 2007. The objective of the meeting will be to gather feedback from residents on recommendations developed as part of the study. The meeting is open to all members of the community and will provide a forum for discussion. The JLUS is being led by EDAW, Inc.
The study is designed to develop a plan which:
Avoids land use conflicts with Fort Campbell's mission
Balances military activities with the goals of local development
Accommodates local growth and development
Improves communication
Creates nighttime lighting standards compatible with Fort Campbell's Night Vision Device (NVD) Training
For more information on the JLUS, please contact Keith D. Lampkin, Sr. Planner, CMCRCP at 645-7448.