"It's just not exciting."  "I can't get into it." "They don't dunk." "They don't play with passion of men."
These are all excuses I hear from students and the Clarksville community as to why they can't "lower themselves" to watch women's basketball. I have to admit my bias being at LSU during two Women's Final Four teams got me just a LITTLE bit spoiled, but I find it hard to acknowledge someone as a true fan of the game if they can't learn to respect and appreciate a well played and well coached game, no matter the gender of the people who play or coach it.  «Read the rest of this article»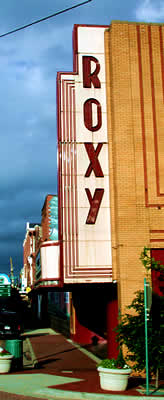 The Roxy Regional Theatre will be holding a special free preview performance of ALL QUIET ON THE WESTERN FRONT for soldiers and veterans on Thursday, March 19, at 7pm.  Soldiers and veterans, and their guests, are invited to attend this special performance.
Please contact the Roxy Regional Theatre at (931)645-7699 during box office hours (9am-2pm, weekdays) to reserve seats.  This offer is on a first-come, first-served basis and is only valid for the Thursday, March 19, 7pm performance.
Friday, March 20, is our usual pay-what-you-can preview.  Tickets go on sale at 7:30pm for whatever you want to pay.  Performance is at 8pm. «Read the rest of this article»
The Clarksville Police Dept completed installation of ten state-of-the-art LoJack Police Tracking Computers to assist in locating and recovering stolen vehicles. The LoJack Corporation installed these systems and provided training at no cost to the Police Department. Each system is valued at approximately $2,000 each.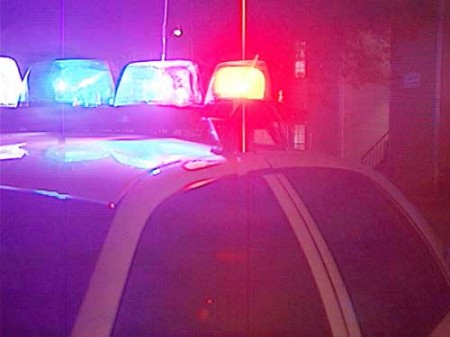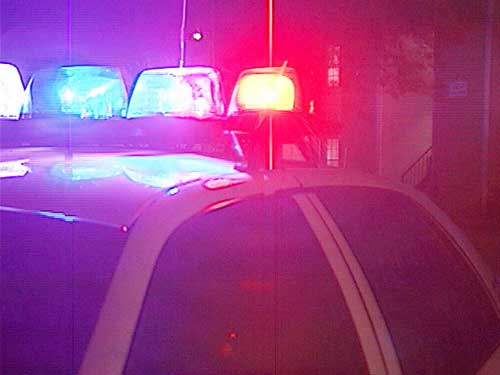 Clarksville Police Department joins 42 other law enforcement agencies in Tennessee utilizing LoJack Police Tracking computers. The LoJack Company touts the fact that they have a 90 percent recovery success rate. There have been more than 125,000 vehicles recovered in the U.S. The recovery in most cases occurs within 24 hours. «Read the rest of this article»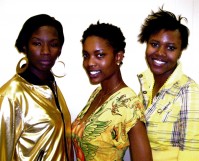 Young fashion model hopefuls were treated to a voice of experience from the world of fashion modeling at "Love Yourself 1st," a gala model showcase recently presented at the Riverview Inn Ballroom.
For Clarksville, that date was packed with activities to draw the public's attention: the Phi Alpha Theta Honor Society Regional Conference at APSU, and the 2009 Miss Black Clarksville Beauty Pageant were also held that day. The debut of the American Model Boot Camp Showcase proved to be an equally compelling and stunning affair. «Read the rest of this article»
Legislative Wrap Up: Rep. Joe Pitts releases House Dem. 2009 Caucus Agenda. The agenda focuses on important issues facing Tennessee's  working families.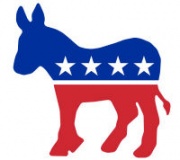 State Representative Joe Pitts (D-Clarksville) and members of the Tennessee House Democratic Caucus on Thursday announced the release of the 2009 House Democratic Caucus Agenda.
"Tennessee Democrats believe education, economic opportunity, public safety, and health care are the cornerstones of our future success as a state." Pitts said. "Our agenda reflects those priorities and distinguishes where House Democrats stand and lets our citizens know that we are putting them first." «Read the rest of this article»