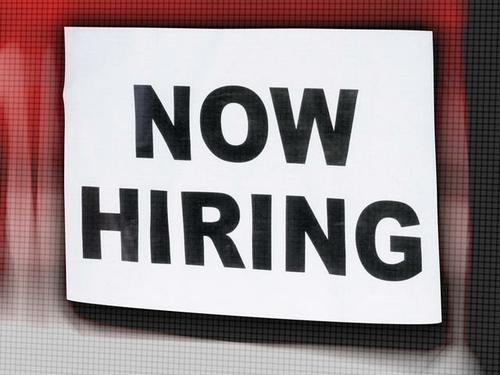 One component of the America Recovery and Reinvestment Act (ARRA) is to provide youth with a summer employment opportunity. with pay scales to match federal minimum wage and target 12,000 for up to eight weeks of  summer employment.
ARRA is part of the new stimulus package signed into law by President Obama. This program encourages youth seeking summer employment to contact the person below based on your county of residence. Already available work sites are being identified. The program will serve economically disadvantaged youth between the ages of 14-24.
Eligibility requirements
Youth between ages of 14-24 who are low income, and have one or more of the following barriers:
deficient in basic literacy skills
school dropout
homeless
runaway
foster child
pregnant or parenting
offender
individual (including a youth with a disability) who requires additional assistance to complete an educational program, or to secure and hold employment.
For more information in Montgomery County,  contact Andrea Dillard at 931-551-9110
Summer Youth Program
Summer Jobs information about eligibility is available on the website www.ncacworkforce.org. The Intake form is a pre-application–it does not guarantee program acceptance! The intake form will also be available at the Tennessee Career Center at  Veterans Plaza 350 Pageant Lane, Suite 406.
We will no longer take phone numbers to apply, however, individuals will be directed to the Intake form on the website.