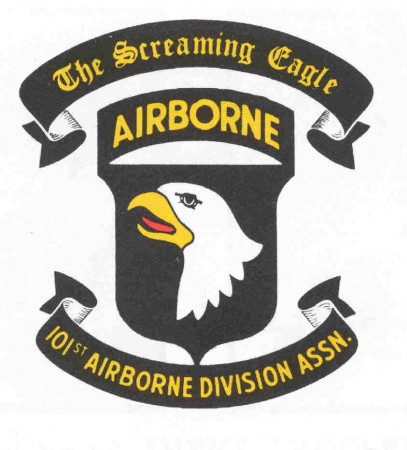 The Clarksville Chamber of Commerce Military Affairs Committee is sponsoring a special celebration honoring soldiers and families the week after Rivers and Spires:
Warrior Week will be held from  April 19 – 25. The schedule of events and programs is as follows:
SUNDAY, April 19th – Church appreciation services
MONDAY, April 20th – Saturday, April 25th – Business Discount Week
MONDAY, April 20th, 9:00 a.m. – 4:30 p.m.
Military Marksmanship Competition sponsored by Midsouth Shooters Supply
TUESDAY, April 21st – Wounded Warrior Train Tour, sponsored by Montgomery County & First Command
TUESDAY, April 21st, 6:30 p.m. – Movie Night at Great Escape, Sponsored by Fort Campbell Federal Credit Union & Operations Eagle's Nest
WEDNESDAY, April 22nd – City Wide Discounted Lunches
THURSDAY, April 23rd – Godfather Tournament sponsored by Dex Imaging and dinner. Donated by Golden Rule Barbeque. 11:00 golf registration and lunch, 12:00 shotgun start Dinner and awards at 5:30
SATURDAY, April 25th 1:00 – 5:00 p.m.– Picnic and Fun Fair sponsored by the City of Clarksville at the fairgrounds inflatable's, pony rides, petting zoo, free food, stage with local singing and band talent.