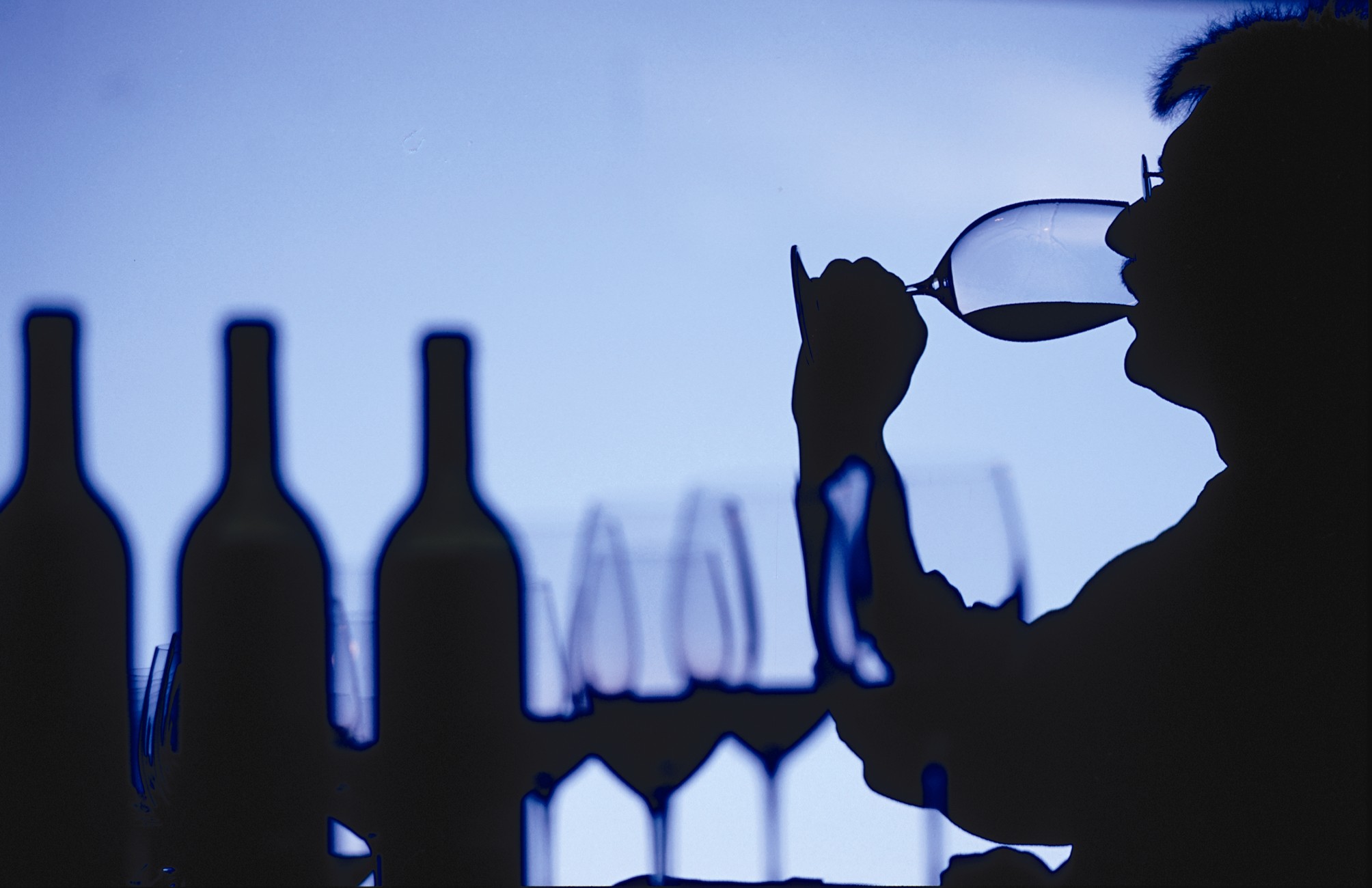 Clarksville for Obama will offer a wine-tasting and house party on May 1 at the home of Dennis and JoAnn Latz, 3769 Trough Springs Road, Adams, Tennessee, just off of exit 11 from 7-10 p.m.
Wine expert Amy Gallo will be on hand to answer all your wine questions. All wineconnoisseurs/drinkers are asked to bring their favorite reasonable priced bottle (s) of wine for each other to sample. "The more varieties the better." Attendees as asked to bring a finger food item such as cheese, wings, vegetables, meatballs, chips,  bottled soda and water.
This event will offer an opportunity for socializing, networking, and further discussion on Clarksville For Obama's continued involvement in local, state and national political and social issues.
For questions or to RSVP please email: 
This event is open to the public.
Click on this link for directions:  http://www.mapquest.com/maps?city=Adams&state=TN&address=3769+Trough+Springs+Road+&zipcode=37010