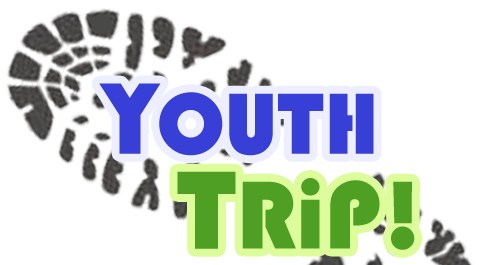 Lasting Improvements For Excellence Inc. (LIFE), and its founder Mr. Kenneth Albritton took 29 kids from Lincoln Homes and neighborhoods around the city and, on a field trip to the Muhammad Ali Center in Louisville Kentucky.
Van transportation to the center was provided by Faith Mission Ministries Church Clarksville, Pastors Harold and Gwen Browning. The trip was also made possible by the generous donations and support from Leonard and Michael Tharpe from Brandon Technologies Incorporated, Tennessee State Representative Joe Pitts, the local chapter of the Triple Nickel, Tennessee State Senator Tim Barnes, Terry & Wanda McMoore of the Urban Resource Center, Vision Construction Company, Sergeant Major Sidney Brown, along with several anonymous donors.
In a letter to the parents Mr. Kenneth Albritton reminded them of the accomplishments of Muhammad Ali, and stressed the mission statement of his organization LIFE. «Read the rest of this article»
News about the Clarksville-Montgomery County School system provided by local parent Thea Agnew
The Northeast High School Boys Basketball Team  was recognized last night at the Board of Education meeting.
Congratulations to the Eagles for their accomplishments in basketball this year. The list includes:
Season District Champs!
Tournament District Champs!
1st Sub State win in school history!
1st State Appearance in school history!
Finished top four in state!
27-7 record which was a school record!
We all have a feeling we will hear more from this team in the coming year! «Read the rest of this article»
Senate Republicans refuse to return $100 million in lottery money to students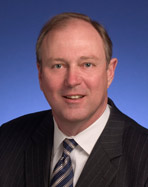 NASHVILLE – As more Tennessee students are finding that HOPE scholarships don't go far enough for them to stay in school, Sen. Jim Kyle proposed returning $100 million in lottery funds back to the students.
Republicans on the Senate Education Committee said no and struck the bill down Tuesday on a 5-4 vote along party lines.
"We have some of our best students who've worked hard to earn these lottery scholarships, and they can't afford to stay in school," Sen. Kyle said. "We have cash in hand to help them out, and the majority says no."
In 2008, the state Senate voted by a one-vote margin to divert $100 million from scholarships to start an energy-efficiency program for school systems. «Read the rest of this article»
Hummingbirds are fascinating creatures; you can watch them for hours as they try to dominate your feeders. They seem fearless to everything except each other. You can welcome these hungry travelers by putting out some food for them.  If you maintain your feeders correctly you'll provide an important source of food and hummers will return year after year to raise their families near your home. I have postponed vacations because the hummers need me to change their food twice a day (four feeders with 2 cups of food in each). I was feeding at least 40 hummingbirds (how can you count them?) and their babies.
I saw my first hummingbird on Monday, April 13 and I told Marilyn and Beth Rachlin about it today. A few hours later Beth said they had put out a feeder and she saw a hummingbird at it. «Read the rest of this article»