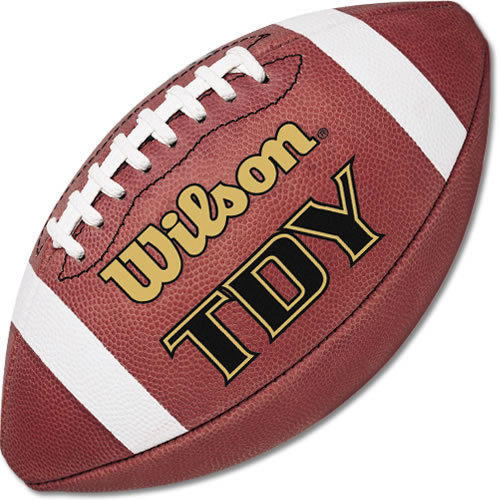 The Clarksville Greyhounds Youth Football League is forming teams for the 2009 football season. The League has  four age groups: 7-8, 9-10, 11-12 and 13-14. There will also be cheerleaders for each age group.
The Clarksville Greyhounds are a member of the Tennessee Youth Football Alliance. They are traveling teams and will play teams from various areas throughout Middle Tennessee.
The TYFA is a very competitive league and have had players and cheerleaders recognized nationally for academics and athletics. This program includes opportunities to compete in regional and national competitions.
If you are interested in  administrating, coaching, or being a cheerleader supervisor, please send an email to or call 931-472-6101 for more information.
Update: There will be an information booth at Governor's Square Mall on April 25th from 10:00 am to 3:00 pm.