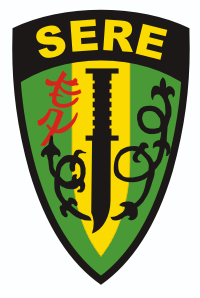 As the usual rationalizations for  U.S. torture  (it works, it's not so bad, we didn't do it anyway) have come under increasing attack in recent days, a relatively new defense has emerged, from GOP members of congress, columnist Charles Krauthammer,  Fox News' Jim Angle, and many others:  Waterboarding can't be torture because we used it on "thousands" of our own troops as part of their training!
Of course, some have questioned the degree of waterboarding (was it the lite version?) and, of course, none of the military personnel were subjected to it 83 times.  But the argument remains out there.
This week, I received a letter from a woman from Florida, mother of a young Marine, who has corresponded with me before about her military background and her son joining up, at Editor & Publisher.  Her latest letter was extremely disturbing and also extremely relevant to the latest torture excuse.  Here is it is, with her name omitted for obvious reasons. «Read the rest of this article»
At the "World's Biggest Fish Fry," they know catfish and they do it proud!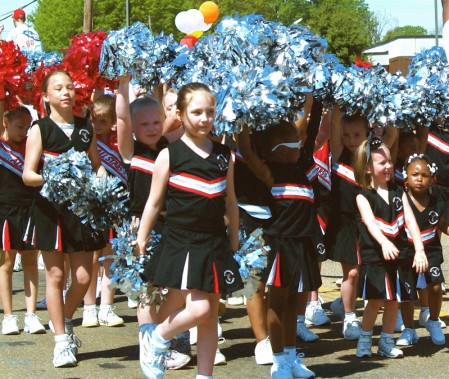 The annual West Tennessee festival is a three-day celebration that draws from all points West of Dover. Pageant winners, from the cradle and petite, to the more traditional teens and young ladies, civic groups, marching bands, medical care entities and agricultural assets all participate in this annual bellringer of West Tennessee's Spring and Summer festival season.
Floats, beauty queens, little princes and princesses, royalty courts, clowns, roving souveneir vendors, pee-wee and high school cheer squads, cowboys, cowgirls and horsemen of all stripes, drag racers, Shetland ponies, motorcyclists, recreation centers, coon dogs, classic and antique cars all fill up the line-up for the big parade. The streets of Paris are lined with spectators who come to view the parade of floats and all, but also people watch the crowd as it migrates as well. Law enforcement support comes from a wide area as well. That is  only fitting for a celebration that draws from Martin to Memphis for participants.
«Read the rest of this article»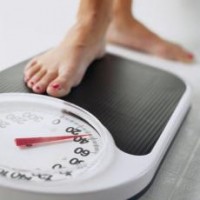 When we are young we do not think much about fitness. That is because we are always active. We "Play". As we get older and the demands of life sets in we lose that element out of our lives, but we do not have to.
The weather outside is getting nice at this time of year so go outside and "Play". Run, swim, bike, hike, whatever. Just be active with something that will get your heart rate up.
You do not have to go on a crash diet in order to lose weight, just be aware of what you are taking in and how much. «Read the rest of this article»
Saying that unemployed Tennesseans should not have to chose between keeping a roof over their heads and getting skills for a new career, State Rep. Joe Pitts supported legislation to end that dilemma. House Democrats have sponsored a bill that would let laid off Tennesseans retain their unemployment benefits while they return to school to be retrained for new careers.
The legislation would allow a person receiving unemployment benefits due to losing their job to retain those benefits when they choose to return to college to get new job skills to succeed in tomorrow's economy. The measure was approved by all present members of the Tennessee House of Representatives on Thursday. «Read the rest of this article»