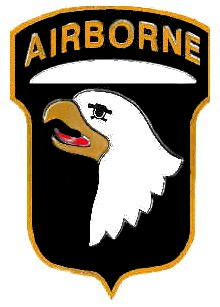 The 2nd Brigade Combat Team "Strike", 101st Airborne Division (Air Assault), will unveil a physical therapy room at the Fratellinco Physical Fitness Center here at 1 p.m. Thursday.
The physical therapy room is a tool the Strike Brigade will use to aid injured and wounded Soldiers in their rehabilitative and recuperating efforts and help the brigade sustain its fighting force.
The room is also geared toward Soldiers who suffer from the lack of mobility or nerve damage.