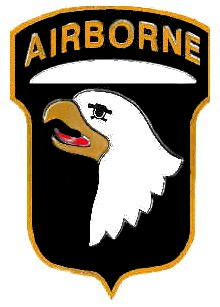 FORT CAMPBELL – Residents around Fort Campbell should expect three consecutive blasts in quick succession around noon June 23.
The blasts will be part of a week-long training session conducted on the installation.
In case of inclement weather the blasts will occur before 9 a.m. June 24. «Read the rest of this article»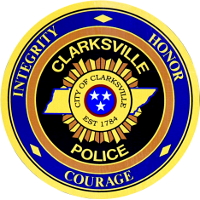 Crime is still happening and we in law enforcement are doing our best to make sure it happens as little as possible. That being said, we finally received our crime statistic numbers comparing us to other Tennessee cities with over 50,000 populations. Please understand this is not meant to portray other cities in a negative or positive light, but it does let you see how our numbers look using the data submitted to the Tennessee Bureau of Investigation, which uses standardized criteria for reporting. Wow, was that a mouth full? Okay, here goes: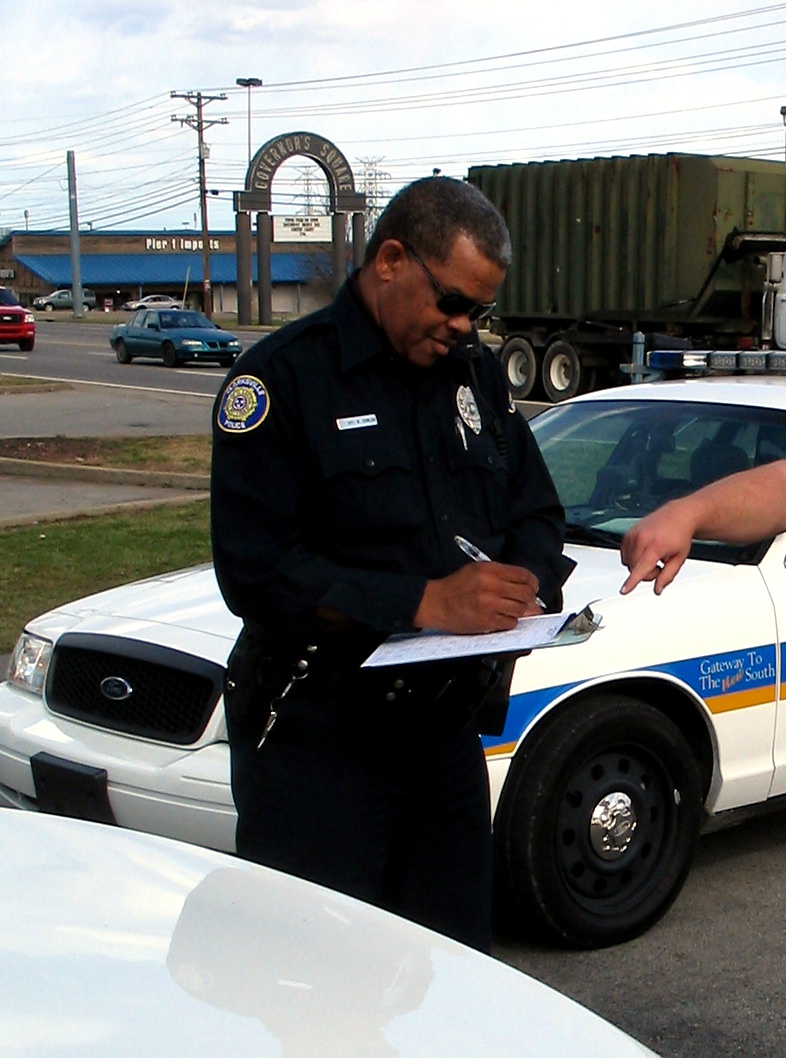 «Read the rest of this article»

There is new optimism that Congress will re-instate the common-sense budget rules that Tennessee families and businesses use to balance their own budgets. Specifically, we are hopeful the House of Representatives will write into law the pay-as-you-go (PAYGO) rules that helped balance our budget in the 1990s but were later allowed to expire. «Read the rest of this article»
Peachers Mill Road will be closed to through traffic beginning at 7 a.m. on Friday, June 19, and is scheduled to reopen by Wednesday, June 24.  The closure will be between Abraham Drive and the entrance to West Creek School.  A contractor will be removing the existing road in the area and replacing it with new asphalt.
The closure will enable the necessary work on this section of road to be completed within a matter of days rather than reducing the road to one lane and taking weeks to complete.  While the Street Department regrets any inconvenience created by the closure, it is felt that the accelerated time table will, in the long run, minimize overall disruption to the public. «Read the rest of this article»
The Girl Scouts are sponsoring a community wide safety fair at Veterans Plaza on June 27th, 2009 from 10am-12pm. This Event is Free and open to everyone in the community. Emergency Services, Clarksville Police Department, Fire Department, Electrice Company, Red Cross, Human Society, and other organizations will be there to teach participants all healthy and about safety awareness.
Girl Scouts who attend the event will recieve a patch, and the girl scouts will be selling bottled water to pay for these patches.
We are looking for organizations to set up a booth and/or hand out information to the people that attend on issues of health, safety, and making safe life choices. «Read the rest of this article»
Tennessee Democratic legislators and Black Caucus members are outraged over an e-mail about President Barack Obama that was sent by a state employee who works for Republican State Senator Diane Black.
The e-mail from Sherri Goforth, a legislative aide and twenty year employee for the state was sent to other staff who also work for Republican Senators. Goforth claims to have hit the wrong button and sent the email to the wrong list of people according to published reports.
The controversial email showed either a portrait or photo of all 43 U.S. presidents but when you get to the picture of Barack Obama the 44th president there is only a wide set of white eyes in a black box background.
«Read the rest of this article»