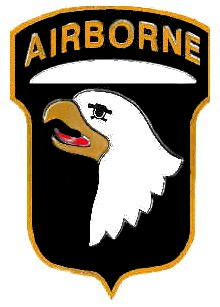 FORT CAMPBELL – Residents around Fort Campbell should expect three consecutive blasts in quick succession around noon June 23.
The blasts will be part of a week-long training session conducted on the installation.
In case of inclement weather the blasts will occur before 9 a.m. June 24.
Residents in Lafayette and Oak Grove, Ky., as well as those in Woodlawn, Bumpus Mills, Big Rock, and parts of Clarksville, Tenn., closest to the training area near the landfill along Hwy. 79 may wish to prepare for the detonation by removing breakable objects and pictures from their walls.
Residents experiencing any damage as a result of the blast should contact the Fort Campbell Public Affairs Office at (270) 798-9971.