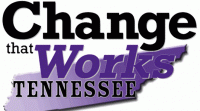 Another kind of change is happening in America since the Obama Administration took office – a change in how corporations and their shareholders conduct business.
On April 29, during one of the most contentious annual shareholder meetings in Bank of America's history, shareholders called for new leadership and greater accountability as 50.3 percent voted in favor of a resolution forcing Chairman Ken Lewis to resign as Chairman of the Board.  "Today, we saw a vote of no confidence in Ken Lewis who has overseen record losses in stock value and whose short-sighted business plans have put personal gain ahead of shareholders and the long-term health of the company," said SEIU Master Trust Chairman Andy Stern. «Read the rest of this article»
Editor's Note: Clarksville Online apologizes for the delay in the publication of this story.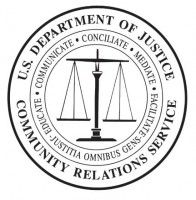 On On April 3, 2009, an exhibit commemorating the work done by the U.S. Department of Justice Community Relations Service (CRS) to reduce racial tension and violence during the civil rights movement was unveiled at the National Civil Rights Museum in Memphis, Tennessee. The exhibit features a video presentation that explains the mission of the Community Relations Service and provides a first-hand account of the challenges faced by retired staff members who mediated many of the well known marches and demonstrations of that era.
The Community Relations Service is the Department's "peacemaker" for community conflicts and tensions arising from differences of race, color, and national origin. Created by the Civil Rights Act of 1964, CRS is the only Federal agency dedicated to assist State and local units of government, private and public organizations, and community groups with preventing and resolving racial and ethnic tensions, incidents, and civil disorders, and in restoring racial stability and harmony.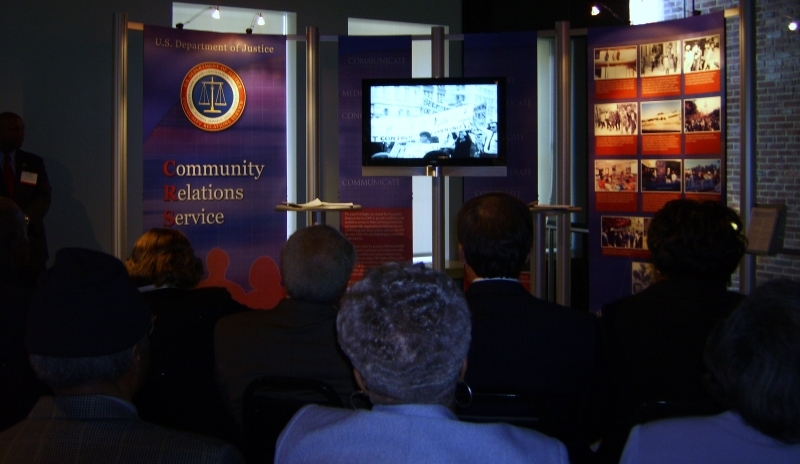 «Read the rest of this article»
An Austin Peay State University adjunct faculty member who serves in the Tennessee Army National Guard's Agribusiness Development Team (ADT) is part of a new and unique mission in Paktya, Afghanistan — helping the locals raise honey bees.
Sgt. Robert Moore, who teaches agriculture at APSU, is project leader of the ADT, which is working with the Paktya Beekeeping Association to help raise 700 new bee colonies within the region and to educate new beekeepers.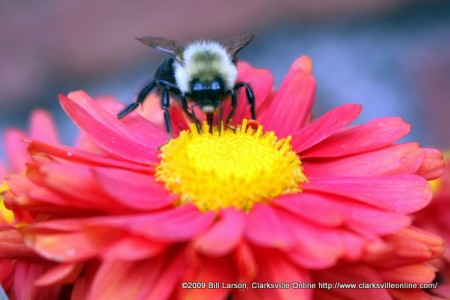 «Read the rest of this article»