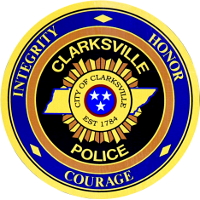 On July 4, 2009, around 6:45 p.m.  Brandon Buettner, a 24 year old Ft Campbell soldier  was visiting a friend in the Summit Heights area when he was involved in a verbal altercation with bystanders. The argument escalated, and he was shot while leaving the area in a motor vehicle.  Buettner was transported by Clarksville Montgomery County EMS, and died from his injuries at Gateway Medical Center.
The investigation is ongoing and there is no further information to release at this time.  The lead investigator is Detective Tim Anderson, 931-648-0656, ext. 4003 or call the TIPSLINE, 931-645-8477.
Due to severe weather conditions, the Fort Campbell fireworks display has been rescheduled for 7:30 p.m. tonight. The Independence Week Carnival will continue to run Sunday from noon to 8 p.m; see http://www.fortcampbellmwr.com/ or call 270-798-7535 for more info.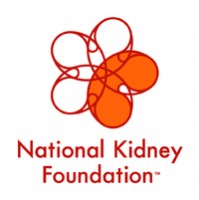 More than 20 millions Americans – or 1 in 9 adults – have chronic kidney disease and most do not even know it. Another 20 million are at risk.
The National Kidney Foundation of Middle Tennessee will conduct a free health screening for people at increased risk for kidney disease on Saturday July 11, 2009 at Faith Outreach Church 731 Windermere Dr, Clarksville, TN 37043 from 8:30am to 3:00pm The screening is part of the National Kidney Foundation's Kidney Early Evaluation Program (KEEP) designed to identify and educate people at risk – those with diabetes, high blood pressure or a family history of kidney disease.
KEEP screening participants will have their weight and blood pressure checked. Medical professionals will collect blood and urine samples from those who require further testing. A physician is on-site to review results with participants. «Read the rest of this article»